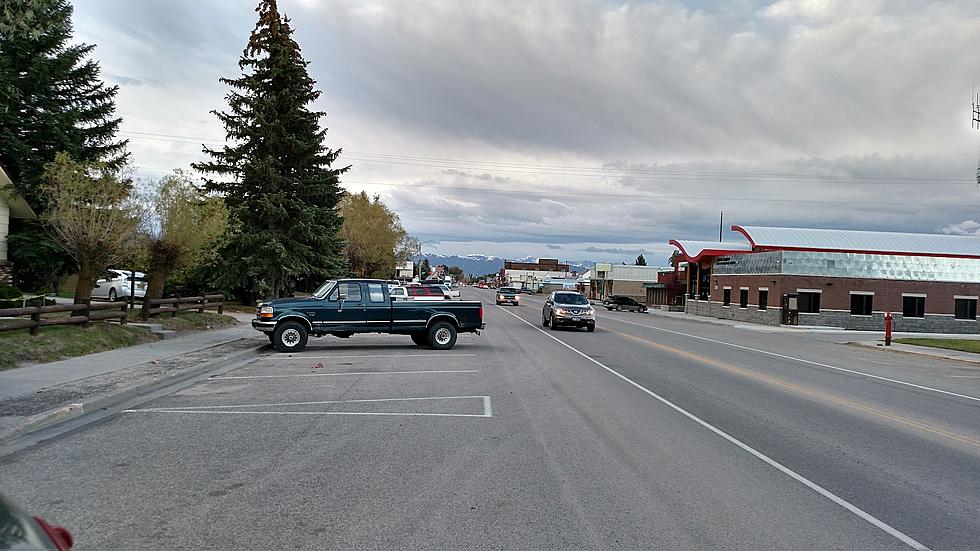 Californians Refugees are Destroying Another Idaho Community
Credit Bill Colley.
Maybe they're not all Californians, but the stereotype applied to left coasters moving to Idaho applies.  The Wall Street Journal had a lengthy story a few days ago about the impact of newcomers to the Teton Valley.  I would share a link, but the Journal is behind an impressive paywall.  I can share some of the details.
The swells are showing up in Driggs and bidding up the cost of the property.  One county commissioner explains things have reached the point where many natives with roots going back generations can no longer afford to live there.  Many are packing up and leaving and that allows the political power of the pompous newcomers to grow.  These social climbers who couldn't afford property in Jackson decided to foul the culture on the Idaho side of the mountain.
Remember, a few years ago the incoming liberals forced a change in the nickname of the local school sports clubs.  After 90 years, the teams were no longer known as Redskins.  Friends who had kids in school there told me they even had the support of many indigenous tribal members in the area.  The libs still demanded the change.  It's like a whole new wave of colonizers arrived and for the second time in United States history, wiped out the previous way of life.
The Journal says now many of the newcomers are opposed to any additional growth.  Much of which would provide jobs for the people being priced out of homes.
Driggs and the rest of the Teton Valley are the extreme.  Much of the rest of Idaho has the same experience but it's a little less painful.  I find the native Idahoans aren't opposed to new arrivals.  However, they don't like lefties coming here and instituting the same policies that fouled their previous nest.   The haves and have-nots are on a collision course.
More From News Radio 1310 KLIX