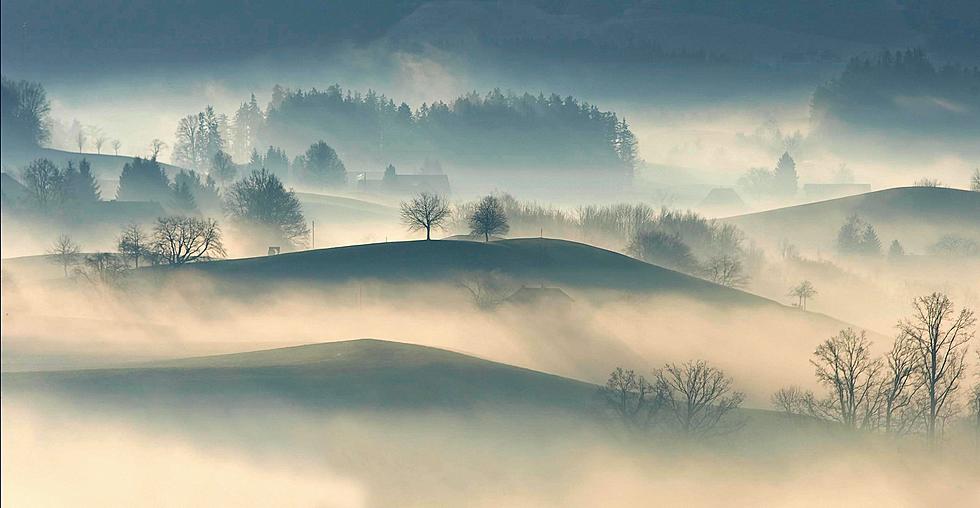 Careful: Air Stagnation Advisory Issued For Southern Idaho into the Weekend
Photo by Ricardo Gomez Angel on Unsplash
An air stagnation advisory has been issued for parts of Southern Idaho through at least 3 PM Saturday afternoon.
Air Stagnation Advisory
An air stagnation advisory means air quality conditions will become poor during the advisory time. Air stagnation, as explained on Weather.com, happens when a temperature inversion traps air over a specific area. As that air remains trapped and stagnant it becomes polluted with all the emissions of that area. These emission include vehicle exhaust and home fireplaces.
The polluted air and emissions are trapped near the surface in cold air that has been trapped by a warm air cover. As this air becomes polluted it can become dangerous to breathe.
Air Stagnation Advisory Safety
To remain safe during an air stagnation advisory, or to scale back your effect on the air pollution, the Weather Channel suggests you eliminate outdoor and residential wood burning and that you reduce driving and vehicular idling 'as much as possible'.
The current air stagnation advisory is issued by the National Weather Service and affects parts of Eastern Oregon and Southwest Idaho. The advisory remains in effect until Saturday afternoon at 3, but may be extended if conditions do not improve.
Beautiful Hoarfrost In Twin Falls
How To Tell If Someone Is New To Idaho
Acting like an Idahoan doesn't happen overnight for most people. Tourists and new residents can be easy to spot in Idaho.
Patio Dining Igloos
More From News Radio 1310 KLIX