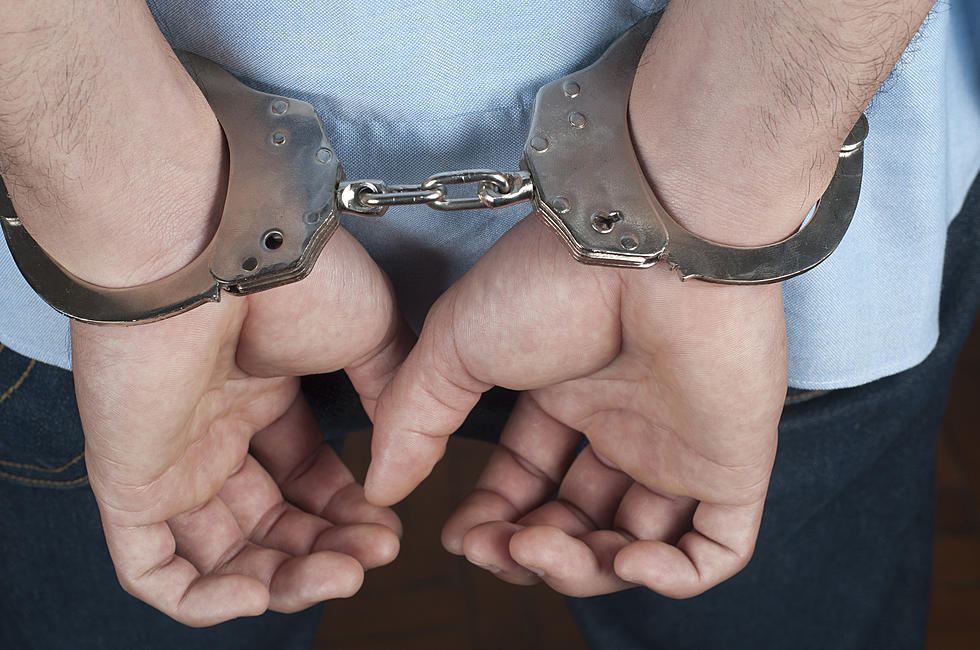 Charges Filed Against Father Who Left Child in Hot Car
petdcat, ThinkStock
TWIN FALLS, Idaho (KLIX) Magic Valley authorities charged a Twin Falls father with involuntary manslaughter after allegedly leaving a young child in a hot van. According to court documents, Richard William Ross is facing the one felony count after police allege he had left his 10 month old child in a van asleep while he went inside his home on June 23, 2017.
Police had responded to a call just before midnight to the 500 block of Highland Avenue to find Ross doing chest compression on the infant at a neighbor's home. The child was later taken to the hospital and declared dead. In a voluntary interview with Twin Falls Police, Ross said he had smoked half a bowl of marijuana that day. Ross also allegedly told police he had drove around town that day with the child while the mother had been at work. When he returned home he notice the child was asleep in the car seat and went inside the home leaving the living room door open as well as the van door open so the baby had some air.
During the interview, Ross told investigators he looked outside from time to time to check on the child, but never went up to her, only looking from the deck of the home. Later, police with a warrant set up Mr. Ross' van in the same position in front of the house and took measurements of the temperature inside the van; the hottest it got on a seat got up to 125 degrees Fahrenheit. A forensic pathologist in Boise conducted an autopsy on the child and determined the death was caused by hyperthermia due to being left in an area with elevated temperatures.
More From News Radio 1310 KLIX