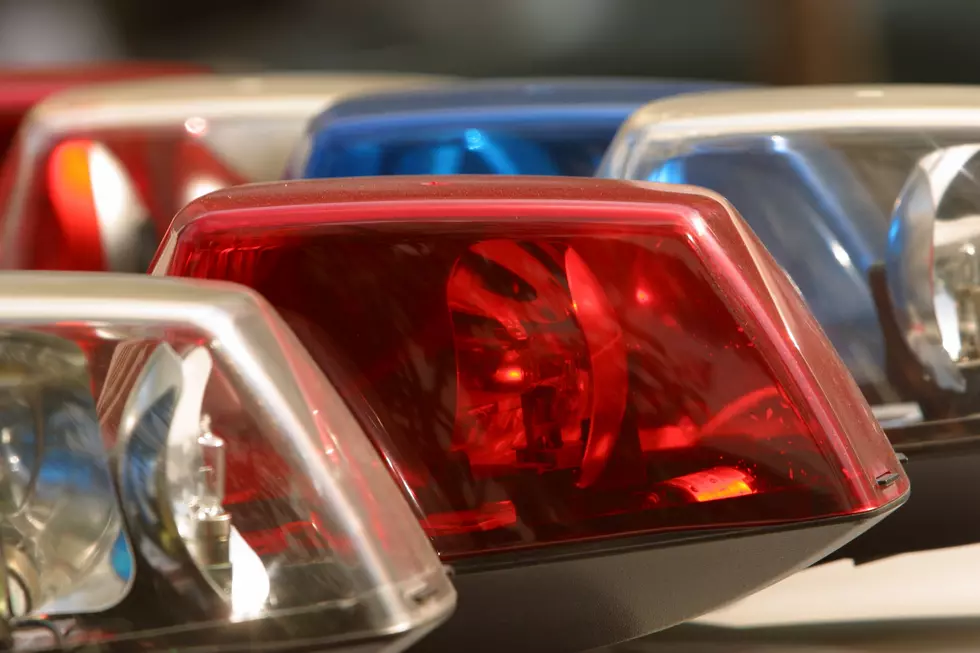 Crash Blocks Highway 24 Near Heyburn
Jupiter Images, ThinkStock
HEYBURN, Idaho (KLIX) -- Idaho State Police responded to a crash at the intersection of U.S. Highway 30 and State Highway 24 on Wednesday afternoon.
Police said around 2:15 p.m. that the westbound lane of SH24 would likely be blocked for the next couple of hours, and so motorist traveling in the vicinity should expect delays. By 4:30 p.m. police said the lane was again open to through traffic.
Additional information was not available at the time, but more will be posted as it becomes available.
More From News Radio 1310 KLIX