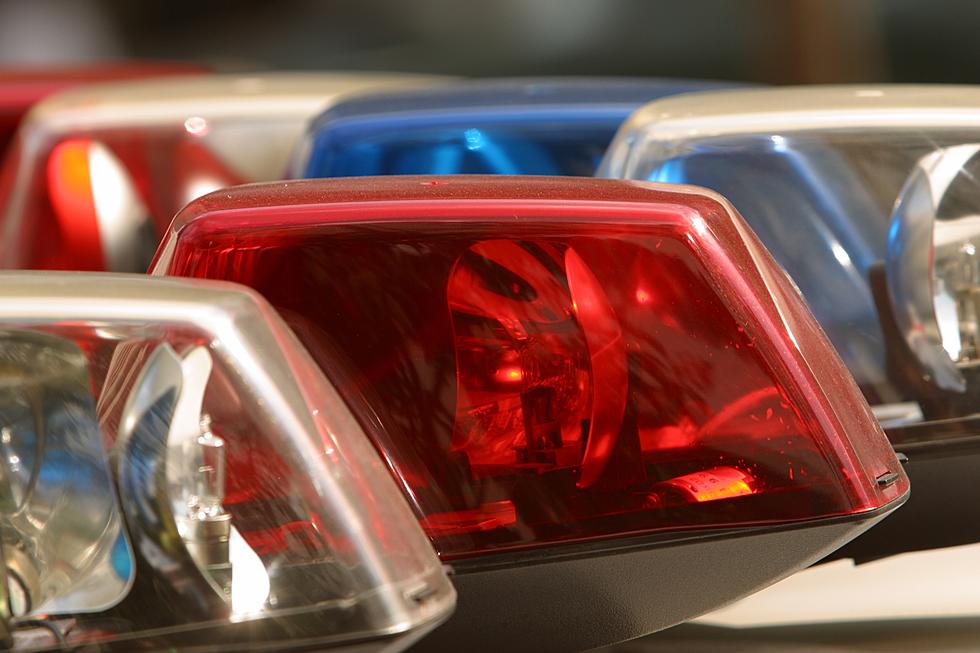 Crews Respond to Interstate Crash Near Jerome
Credit: Jupiter Images, Thinkstock
JEROME, Idaho (KLIX) – Police responded to a crash Thursday afternoon on Interstate 84 east of Jerome that blocked traffic for about an hour and sent two people to the hospital.
According to Idaho State Police, Kathryn Campbell, 21, of Farmington, Utah, was driving a Nissan 350z east on I-84 when she struck the rear end of a Ford F-150 pickup driven by 27-year-old Karla Diaz Saucedo of Gooding.
Diaz Saucedo lost control of the pickup and rolled the vehicle. Campbell's Nissan continued east, police said, then lost control of her vehcile, went through a fence and across the on-ramp of the rest area and crashed into another fence.
Campbell and one person from Diaz Saucedo's vehicle were taken to St. Luke's Magic Valley Medical Center. All occupants were wearing their seat belts, according to police. Police said alcohol is believed to have been a factor n the crash.
More From News Radio 1310 KLIX