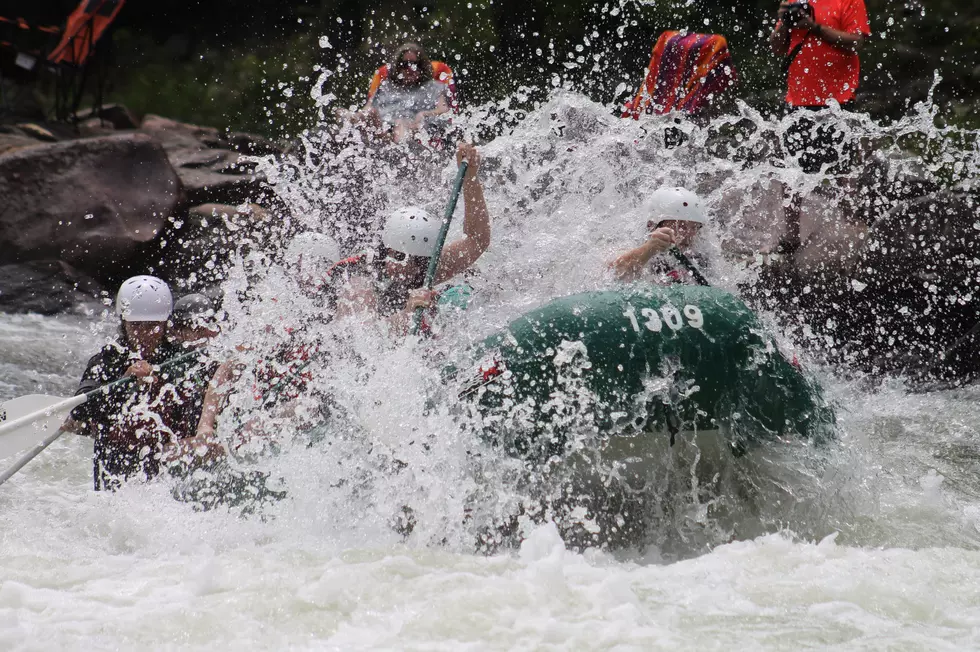 Lewiston Man Drowns on the Salmon River Trying to Save a Dog
Photo by Julie Thornton on Unsplash

PINE BAR, Idaho (KLIX)-Rafters tried to save a Lewsiton man found floating face down in the Salmon River Saturday after he had tried to save a dog caught in the current. According to the Idaho County Sheriff's Office, the victim has been identified as Richard Scyphers, 55, who had been rafting with a group of people near Pine Bar. The sheriff's office said Scyphers jumped off the raft with a life jacket and swam out to the dog. The other people on the raft told authorities that they didn't see him after he went around a river bend. The sheriff's office said another group of rafters spotted the man face down in the river. They were able to pull him to shore where they attempted life-saving measures, but where unsuccessful. The group then took Scyphers down river to American Bar where they met with the sheriff's office, other authorities, and the coroner.
There's No Way You've Heard of These 10 Obscure and Tiny Idaho Towns
While these might NOT be THE tiniest town in Idaho, they are pretty small in both size and population. Blink and you might miss them!
More From News Radio 1310 KLIX