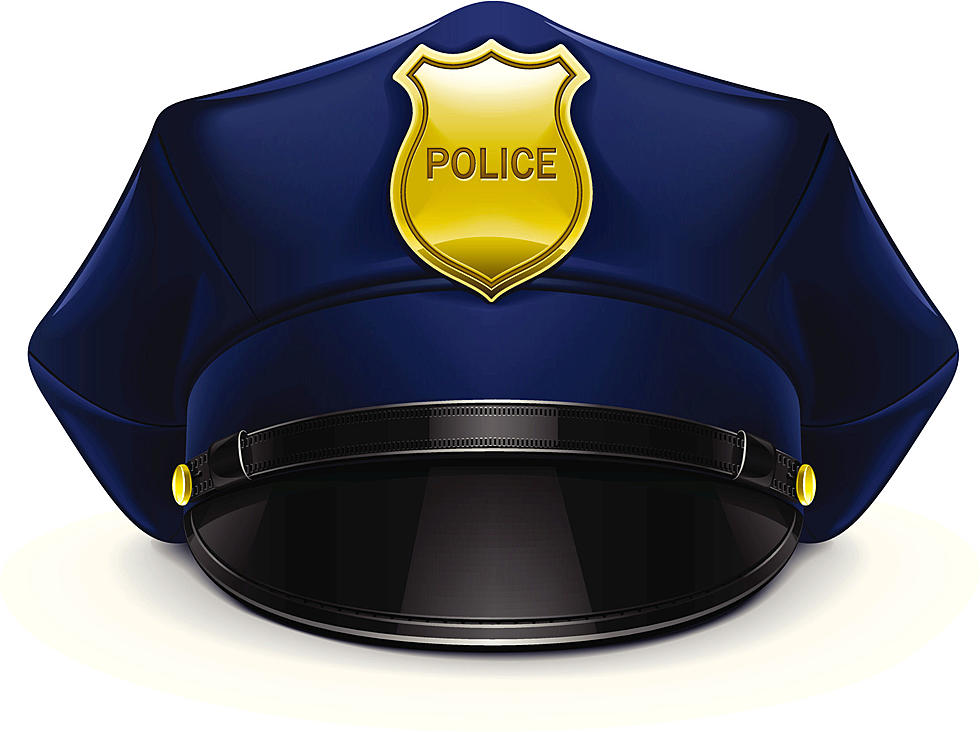 Filer Police Chief Fired Amid Budget Cuts
Credit: Aleksangel, ThinkStock
FILER, Idaho (KLIX) – During a City Council meeting on Tuesday, Filer Police Chief Timothy Reeves was fire, effective immediately.
Mayor Rick Dunn said it was due to a personnel matter, but it comes at the same time the city is making budget crunches in its departments.
"I told the department heads back in January or February that I wanted them to cut their budgets by 10 percent," Dunn told News Radio 1310.
The mayor and council members started budget meetings in June and considered eliminating the city's police department. In its place they proposed using the Twin Falls County Sheriff's Office for law enforcement in the community, but council members have since decided to keep the department.
Dunn, however, said he expects more cuts will be made but didn't say what those cuts would entail.
When asked if Reeves's firing had anything to do with budgetary matters, Dunn said "it was a personnel matter and, as you know, I cannot discuss it."
In a letter dated Wednesday, the mayor said Sgt. John Darnall has been assigned to fill the duties of police chief until a permanent chief is named.
News Radio 1310 will continue following this story and will post more information as it becomes available.
Reporter Andrew Weeks may be reached at Andrew.Weeks@townsquaremedia.com or 737-6025
More From News Radio 1310 KLIX