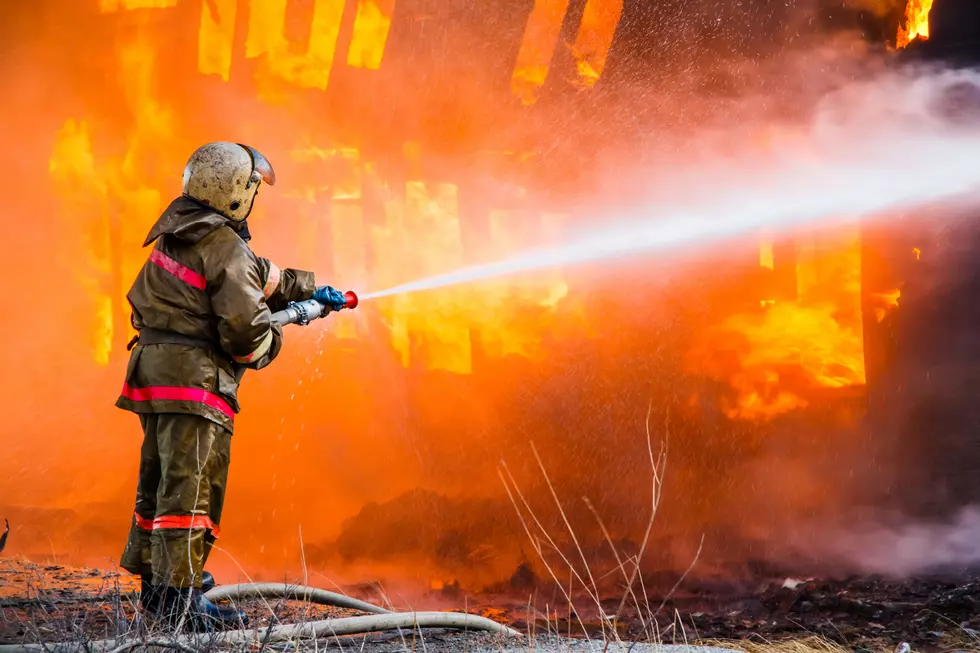 Fire Destroys Jerome Dairy Commodity Building
Darth Art/ThinkStock
JEROME, Idaho (KMVT/KSVT) – A fire destroyed a commodity shed that housed feed for cattle early Sunday morning.
Jerome Rural Fire Chief Joe Robinette said the building at a dairy operation three miles west and a half mile south of Jerome was full of feed and also had a large tractor loader, which all was destroyed by the fire.
The total loss as well as the cause of the fire is still under investigation, but Robinette said as far as cause, it could be equipment related. The fire was reported around 5 a.m. and when the fire department arrived the building was completely engulfed in flames.