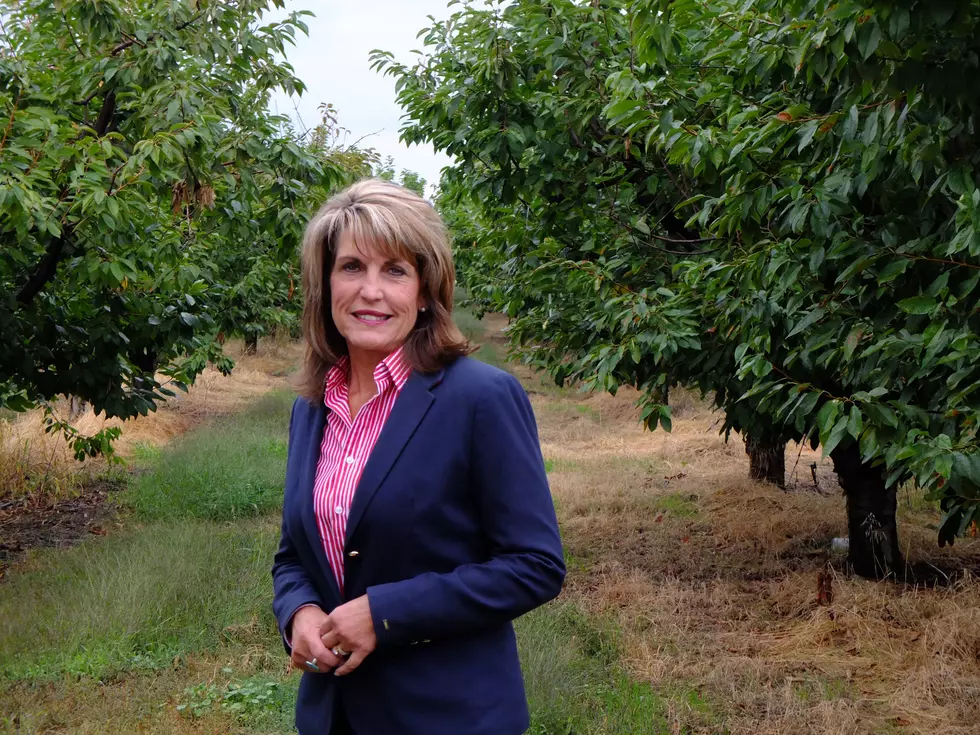 Former State Senator Appointed to Run Idaho Labor Department
Photo courtesy Office of Gov. C.L. "Butch" Otter
BOISE, Idaho (KLIX) Idaho's governor has appointed a new head of the state department of labor after the previous director resigned. Gov. C.L. "Butch" Otter appointed Melinda Smyser on Friday to head the Idaho Department of Labor. Smyser is the regional director for U.S. Senator Jim Risch and a former state senator from Parma. Smyser has a background as a teacher and school counselor and has a bachelor's degree from the University of Idaho and a master's degree in education and counselling from the College of Idaho. According to the governor's office, Smyser will begin her new job on Oct. 23, but will needs to be confirmed by the Idaho Senate.
"I am excited for the opportunity to put my experience to work for Governor Otter and his administration to help all Idahoans enhance their economic opportunities and steer the state toward meetings its job and employment needs for the future. That will include tackling the challenges of Idaho's changing demographics, aging population and a shortage of qualified workers for today's increasingly technical jobs," Smyser said in a prepared statement. "Idaho's economy is growing, so a big part of my job at Labor will be ensuring that Idaho employers have people to hire with the skills needed to keep our businesses and communities thriving."
Earlier this year Ken Edmunds resigned from the position without explanation from the governor.
More From News Radio 1310 KLIX