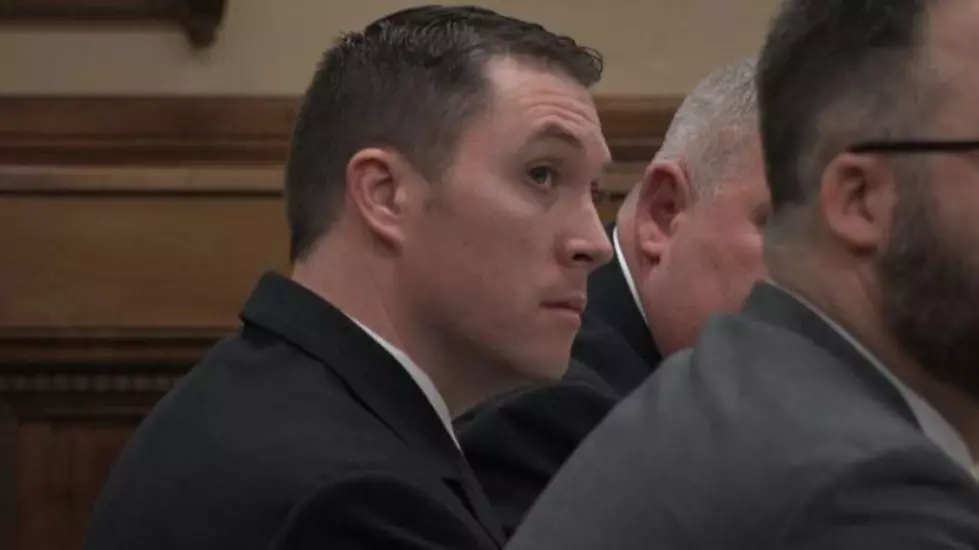 Former Twin Falls Policeman Enters Guilty Plea Amid Trial
KMVT News
TWIN FALLS, Idaho (KMVT/KSVT) — A former Twin Falls police officer pleaded guilty to amended charges on the morning of the third day of a four-day trial.
On Thursday, William A. Jansen, 34, pleaded guilty to two felony counts of sexual abuse of a minor under the age of 16 and two felony counts of lewd conduct with a minor. Jansen initially faced four lewd conducts counts.
The 5th District Judge John K. Butler set Jansen's sentencing date to May 21.
According to court documents, the reported incidents occurred prior to Jansen's employment as a police officer in late 2013. Though one victim reported encounters in 2008 and 2009, she victims didn't come forward in March of 2017.
The court marked Jansen to undergo a psychosexual evaluation.
More From News Radio 1310 KLIX