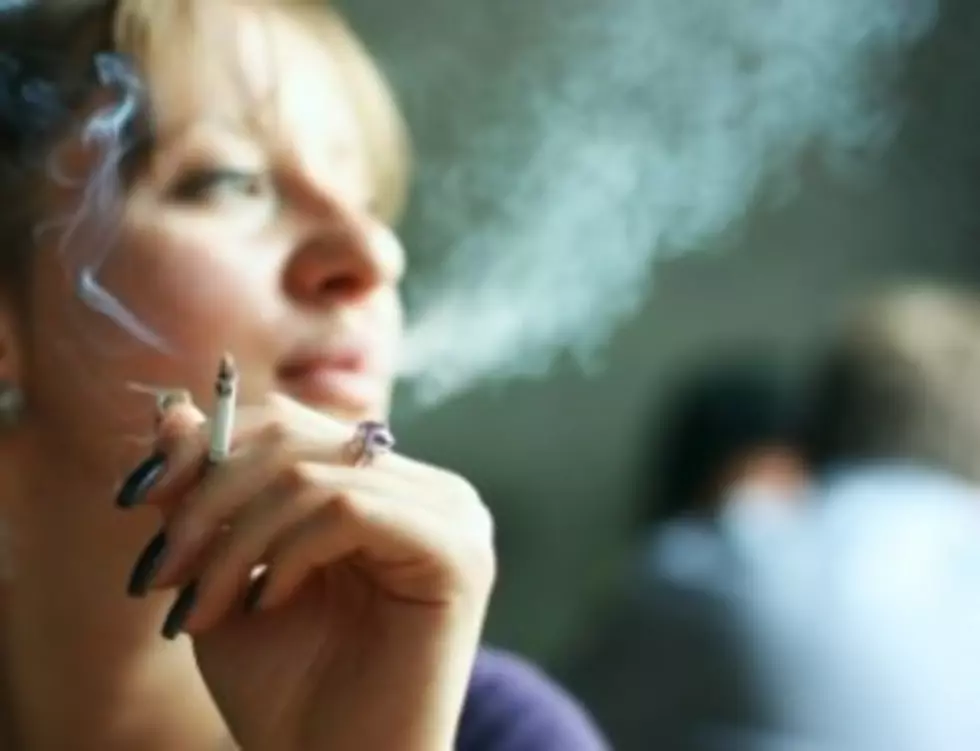 Group Proposes Cigarette Tax to Lower College Tuition
iStock
BOISE, Idaho (AP) — A group has proposed a 2016 ballot initiative that would raise Idaho's cigarette tax and use the money to lower tuition at the state's public colleges and universities.
The Spokesman-Review reports that the group of former college friends formed StopTuitionHikes.com and has already found more than 100 people willing to volunteer to be petition gatherers. In order for the initiative to qualify for the ballot in Idaho, the group will need more than 47,000 signatures, including at least 6 percent of voters in each of the 18 legislative districts.
Since the district requirement passed in 2013, no initiatives have qualified for the ballot. According to the state Board of Education, Idaho's public college tuition and fees rose 80 percent from 2004 to 2013.
More From News Radio 1310 KLIX