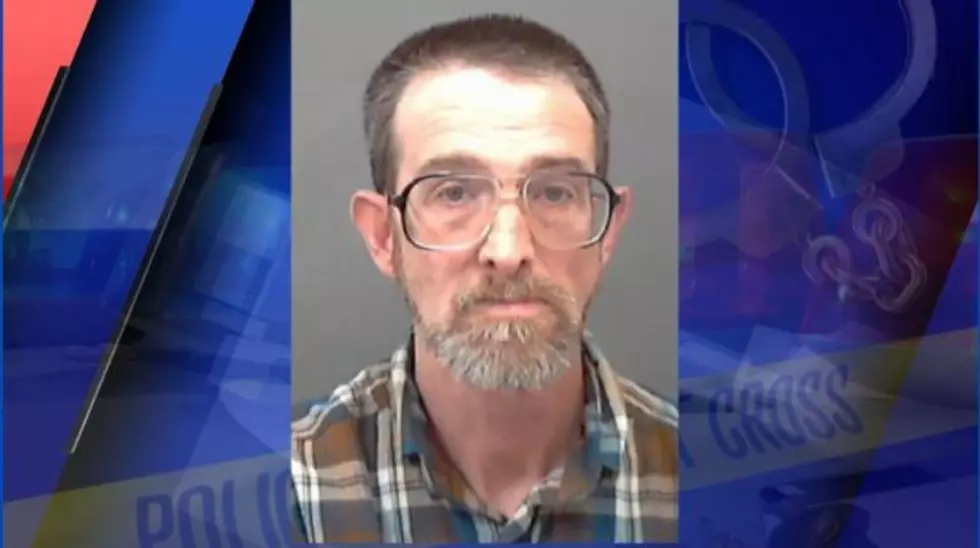 Heyburn Man Accused of Trying to Have Sex With Minor
KMVT News
RUPERT, Idaho (KMVT/KSVT) — A Heyburn man is accused of trying to meet with a minor over the internet for sex, after Rupert police officials created an "undercover" profile of a 15-year-old girl on a phone application and caught him.
Benjamin J. Rogers, 50, was arraigned on Monday at the Minidoka County Magistrate Court for enticement a child through the use of the internet on a felony charge.
According to court documents, Rogers used the application "Whisper" and posted he was looking for "younger" women who wanted to be spoiled.
An undercover profile created by Rupert police with Idaho Attorney General's Office Internet Crimes Against Children Task Force then began to message Rogers.
The documents show Rogers was aware it was illegal to have sex with a minor but continue to talk explicitly to the minor and sent a photo. Rogers told the girl he had paid for sex in the past.
When Rogers made arrangements to meet the posing girl he was then taken custody at the Minidoka County Sheriff's Office where he was questioned.
Court documents show he later denied that he had paid for sex when authorities questioned him. Rogers stated he was a "lonely truck driver looking for companionship."
Rogers preliminary hearing has been scheduled for April 4.
More From News Radio 1310 KLIX