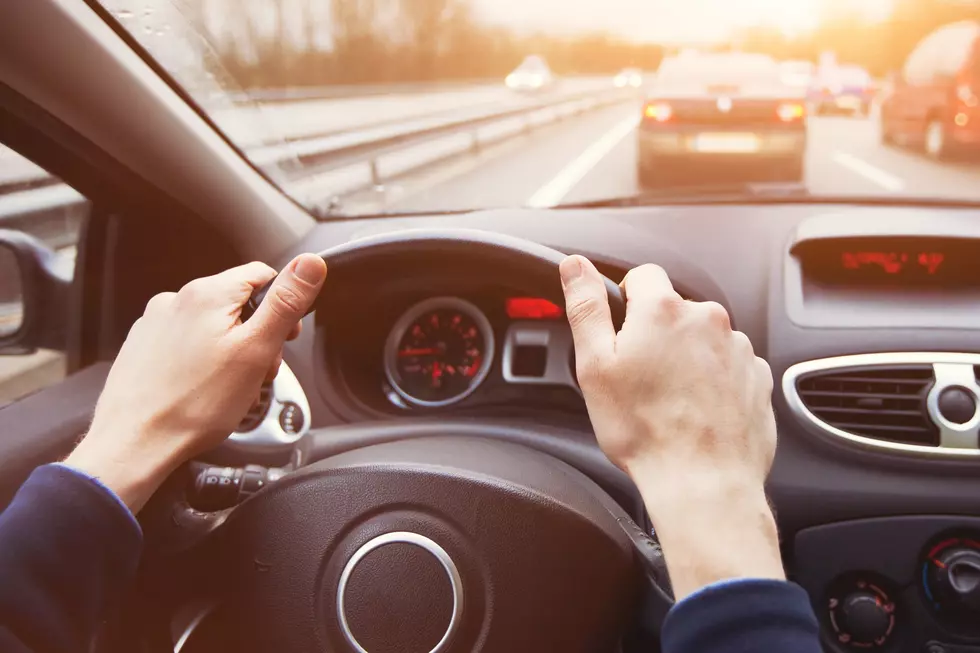 Idaho Drivers Could Face Fee for Lack of Car Insurance at DMV
Getty Images/iStockphoto
Idaho drivers are being reminded of a new law set to take effect in 2020 requiring proof of insurance to the Division of Motor Vehicles. Owners of private vehicles in Idaho will need to prove at least two months of car insurance on any vehicle they own or the registration will be suspended and pay a $75 fee to reinstate it beginning in January of next year, according to the Idaho Department of Transportation.
The Idaho Legislature passed the new law (Idaho Code Section 49-1234) during the last session that requires the DMV to verify if car owners have insurance on their vehicles; the law excludes commercial vehicles, trailers and off-highway vehicles such as ATVs.
Idahoans impacted by the law will be notified by mail of the changes and what steps they need to take. Those that have not had insurance for at least two consecutive months will get a warning and have 30 days to provide proof of insurance. It will cost a car owner the $75 to reinstate a suspended registration. For a list of exceptions and exempted vehicles and other answers, go to the ITD website.
AUTHORS NOTE: drivers will need to pay a fee, not a fine, to release the suspension on the registration.
More From News Radio 1310 KLIX