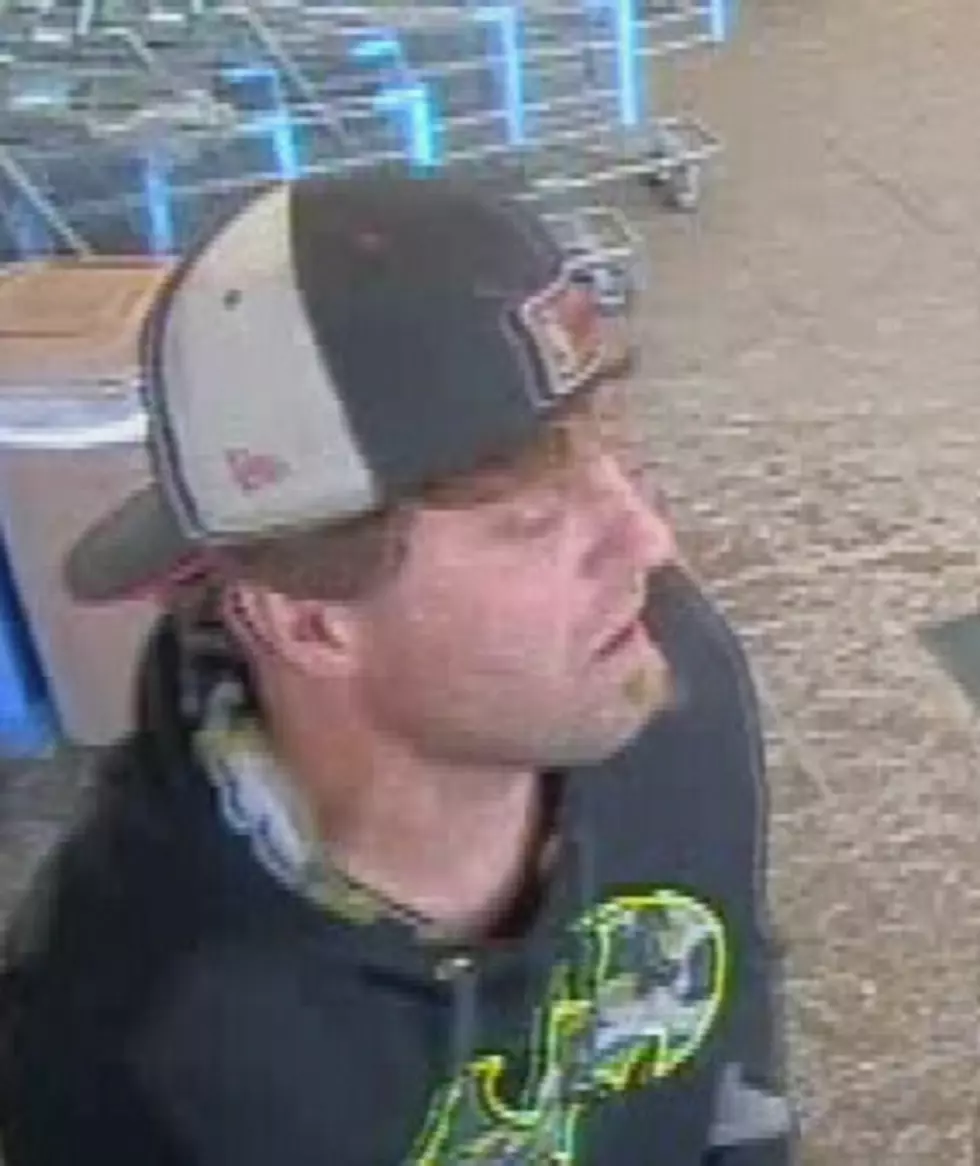 Idaho Fish and Game Ask for Public to Help ID Suspected Trailer Thief
Photo courtesy Evin Oneal, Idaho Department of Fish and Game
TWIN FALLS, Idaho (KLIX) Idaho wildlife officials say a trailer packed with expensive animal tracking equipment was stolen and they are asking for the public to help identify the suspect caught on camera.
According to the Idaho Department of Fish and Game the suspected thief was caught on camera, but they have not been able to identify the individual. Officials say a cargo trailer with drive nets, dart guns, radio collars and other gear was taken from the Fish and Game Headquarters lot in Boise on April 8th. Authorities found items dumped from the trailer between Boise and Jerome, but have not been able to find the trailer.
"We're anxious to hear from anyone who can identify our suspect," Fish and Game regional investigator Kurt Stieglitz said in a prepared statement. "This theft is an affront to the sportsmen and women of this state who paid for this equipment and a major blow to our agency's ability to properly manage Idaho's big game populations."
If you have any information about this crime call Fish and Game Nampa office at 208-465-8465, the CAP hotline at 1-800-632-5999, or the Idaho State Police at 208-846-7550.
More From News Radio 1310 KLIX