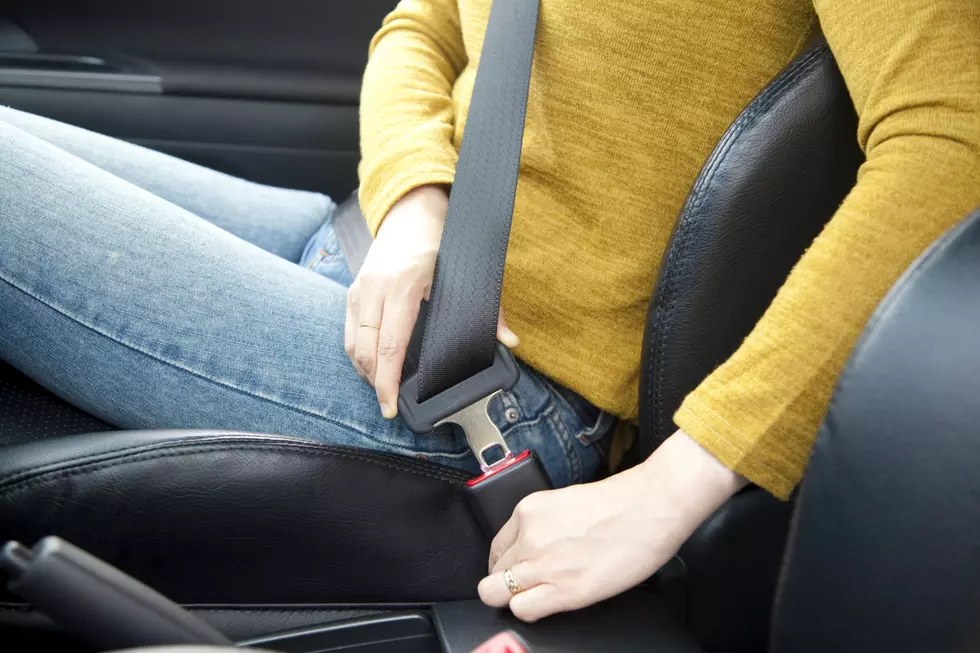 Idaho Joins Annual Nationwide Seat Belt Campaign
Tomwang112, ThinkStock
Starting Memorial Day weekend, the summer travel season officially begins. That means so does the "Click It, Don't Risk It" campaign, an annual nationwide mobilization effort to encourage drivers to wear seat belts during the busy summer months.
"Seatbelts are our first line of defense in a car crash, and buckling up is such an easy thing to do that can help you and your family survive a crash," John Tomlinson, manager for the Idaho Office of Highway Safety, said in a prepared statement.
The OHS, along with law enforcement across the state and country, will take part in the campaign from May 21 to June 3.
In 2016, an estimated 65 percent of people killed in crashes in Idaho were not restrained – that is 17 percent above the national average, which is 48 percent, according to the news release by the Idaho Transportation Department.
According to OHS data, 123 people who died in crashes in 2016 were not properly restrained, including three children under the age of seven.
"This is an area we can really make a difference and keep our families and communities whole," Tomlinson said. "We're grateful for our law enforcement partners who spend long days on the roads to keep us safe. These are the men and women who see the results of what happens when people choose not to wear a seatbelt."
More From News Radio 1310 KLIX