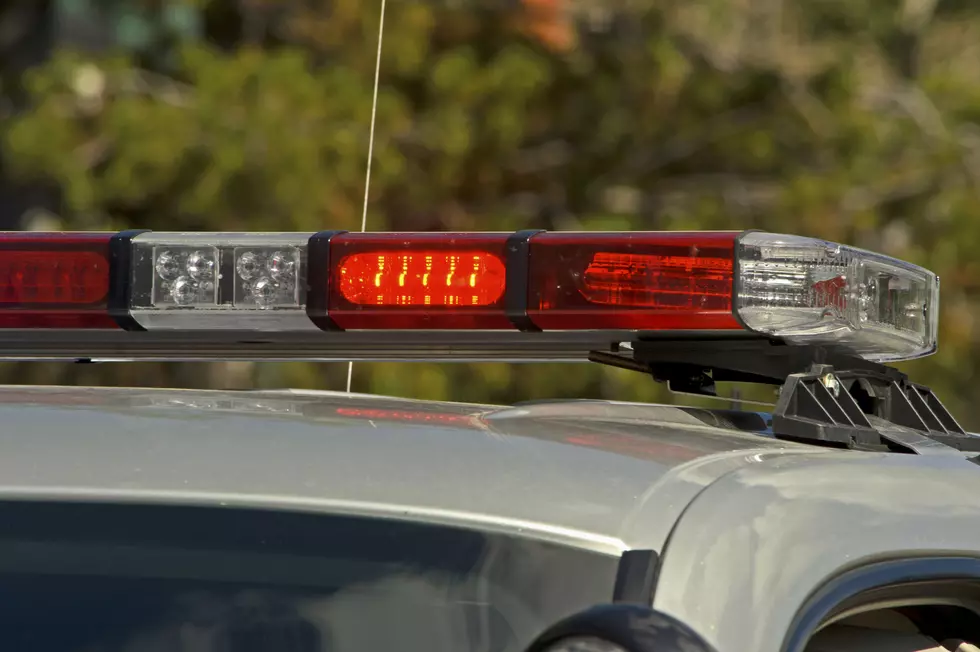 Idaho Mom Faces Charges After Child Tests Positive for Meth 
MRaust, ThinkStock
BURLEY, Idaho (AP) — An eastern Idaho woman authorities say gave birth prematurely to a boy who tested positive for methamphetamine has been charged with felony injury to a child.
The Times-News reports that the 26-year-old woman was arraigned Tuesday in Cassia County Magistrate Court.
Authorities say that Cassia Regional Hospital in Burley called police on Saturday, and that marijuana was also detected in the infant's blood. Hospital officials said the infant would be sent to another facility for treatment.
A preliminary hearing for the woman in 5th District Court has been set for January 5.
The Cassia Public Defender's Office said an attorney has been assigned the case, but declined to provide the attorney's name and said he was unavailable Thursday.
Documents in the case have been sealed.
More From News Radio 1310 KLIX