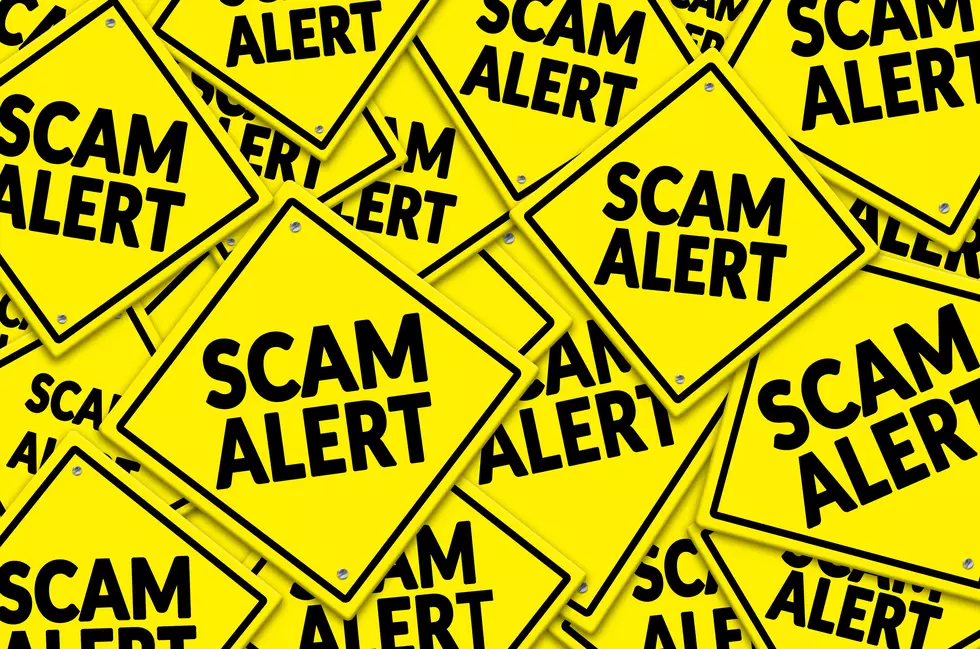 Idaho Power Tells Customers to Beware of Utility Scams
Getty Images/iStockphoto, Thinkstock
TWIN FALLS, Idaho (KLIX) — Don't be scammed by a scammer.
That, in a nutshell, is the message from Idaho Power Co., which is warning customers to especially be aware of potential scams during the holidays.
"The busiest shopping time of the year is often the busiest time for consumer scams, including those involving Idaho Power," the company said in a statement Thursday.
The company said there are several ways that fraudulent people have tried to scam its customers, including:
Calling customers to demand immediate payment, such as with Green Dot Cards, to prevent utility shutoff.
Asking for cash payments for Smart Meter installation.
Posing as Idaho Power inspectors and request access to customers' homes to check on wiring, heating units, meters, etc., claiming the item needs to be fixed and paid for right away.
Posting shut-off notices on customers' front doors and demanding immediate payment over the phone to prevent a disconnect.
Idaho Power's response to these potential scams: it never requests payment through pre-paid cards, nor does it bill customers for meters of any kind; it will always attempt to contact a customer via phone and mail before posting shut-off notices; and the company never demands immediate payment over the phone.
Here's another tip: "Always ask to see Idaho Power identification, and when in doubt, close the door or hang up, and call Idaho Power Customer Service immediately at 208-388-2323," the company said.
More From News Radio 1310 KLIX