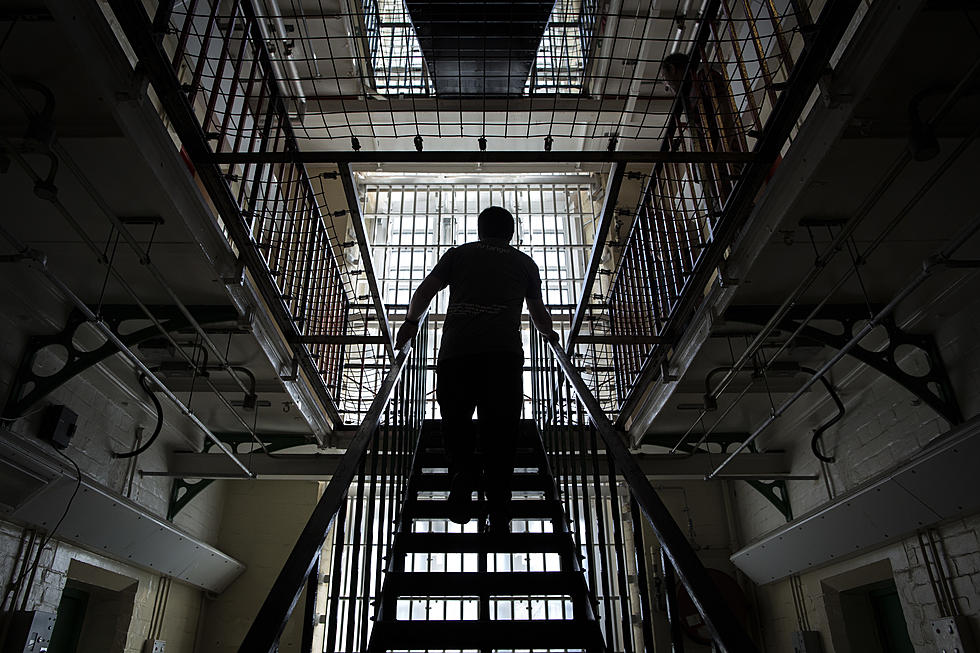 Inmate's Lawsuit Says He Was Denied Proper Medical Care 
Credit: Dan Kitwood, Getty Images
BOISE, Idaho (AP) — An Idaho inmate has filed a lawsuit against the state's prison health care contractor contending he was denied adequate medical care.
The Idaho Statesman reports Gary L. Merchant claims in a lawsuit filed Tuesday it wasn't until he swallowed a razor blade to get the prison's medical staff's attention that he was finally sent to a hospital where he was treated for a flesh-eating infection in his leg.
The leg had to be amputated.
Merchant's lawyer Jason Monte Leone says the initial medical opinion shows "not just reckless behavior, but deliberate indifference."
Corazon Health, Idaho's prison health contractor, and the Idaho Department of Corrections are co-defendants in the suit.
Spokespeople for the organizations declined to comment on the lawsuit and on Merchant's treatment in prison and the hospital.
More From News Radio 1310 KLIX