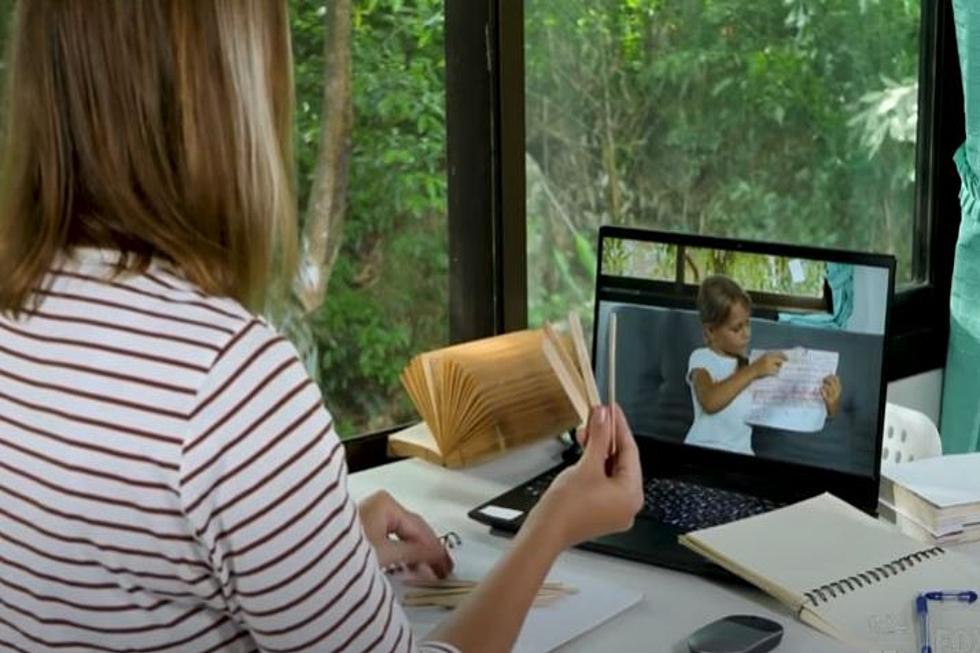 Less Bullying, Guns & Illness; Will Idaho At-Home School Expand?
YouTube
In case you haven't been paying attention to the news, school districts across the country are weighing the idea of ending traditional, on-campus educations, and opting for virtual, at-home learning. Voting on the matter is taking place this week in cities such as Chicago.
School teachers in the United States it appears are sick of the idea of getting sick. The Coronavirus isn't going anywhere anytime soon, and even the vaccinated aren't safe. Schools in Chicago are on the verge of shutting down because teachers are tired of being subjected to the modern dangers that are presented with on-campus learning.
As a parent with a kindergartener that is currently receiving virtual instruction at an Idaho school, it's a double-edged sword. I'm not happy with the fact my kid isn't interacting with his peers and developing the same social skills at a rate others are getting by attending class each week, but I'm also not willing to subject my son to a serious health threat because of school policy or the parental habits of other adults. Teachers are caught in the middle of this dilemma.
At-home learning does present problems for working Americans. It does put school programs like sports in potential jeopardy, it would cost jobs if it were to expand, and it will most certainly rob youth of certain social advantages. On the flip side, there would be fewer incidents of school violence, the rate at which viruses spread would slow and bullies would have fewer targets. Idaho had two incidents of on-campus gun activity alone in 2021.
It's strange to think of an existence that doesn't include on-campus learning, but it appears to be the direction the world is headed. Virtual instruction has been expanding at a rapid rate for nearly two years since the pandemic began. Would you support Idaho teachers who refuse to instruct in a classroom setting?
Anti Mask Demonstration
Strange Idaho Laws
Field Trips Every Twin Falls Kid Goes On
Have You Ever Noticed This In Twin Falls
More From News Radio 1310 KLIX