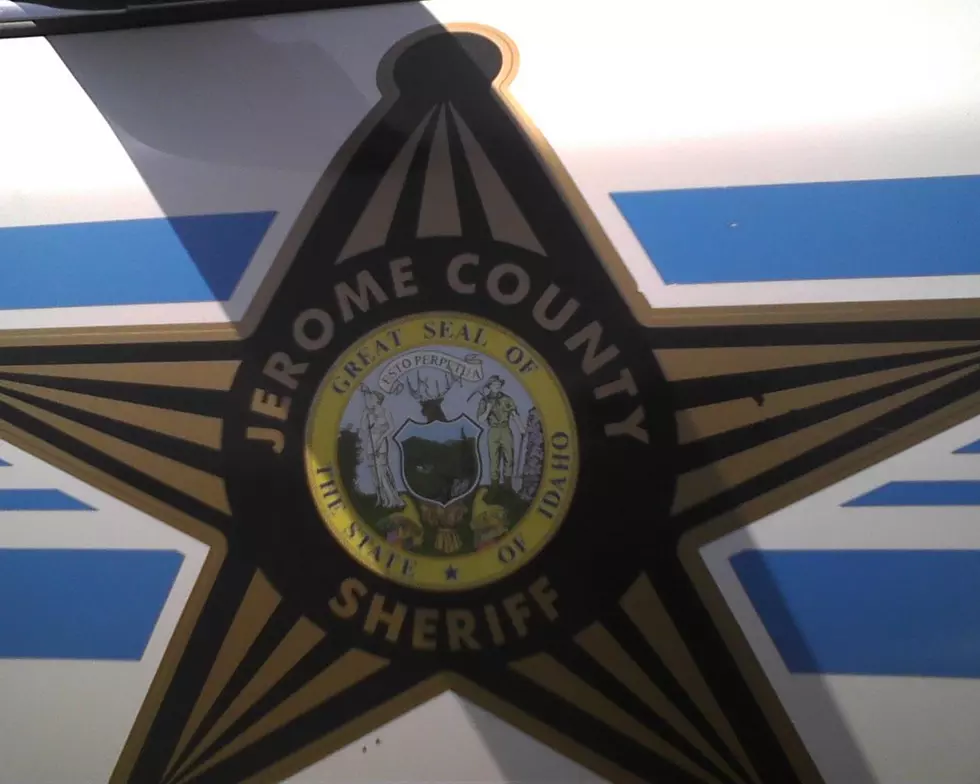 Man Turns Himself In After Pointing Gun at Jerome Deputies
Benito Baeza
EDEN, Idaho (KMVT/KSVT) — Sunday evening Jerome County deputies called off a pursuit after the suspect pulled a gun on deputies. Jerome County Sheriff's Office said a couple deputies pursued a car after it sped past them near Eden. The pursuit started at about 5 p.m.
Deputies followed the car until it crashed north of Eden. The sheriff's office told KMVT, the man exited his car and pointed a gun at deputies. The deputies did not pursue the suspect on foot due to safety concerns. The Jerome Sheriff's Office identified the man as Brian Pinell. Monday morning, the sheriff's office found out the suspect turned himself into the Twin Falls County Sheriff's Office. Law enforcement picked up the man in the South Hills.
The Jerome County Sheriff's Office says Pinell was picked up by a friend who convinced him to turn himself in. Pinell is charged with two counts of aggravated assault with a firearm and one felony eluding police. He is scheduled to be arraigned on Tuesday.
More From News Radio 1310 KLIX