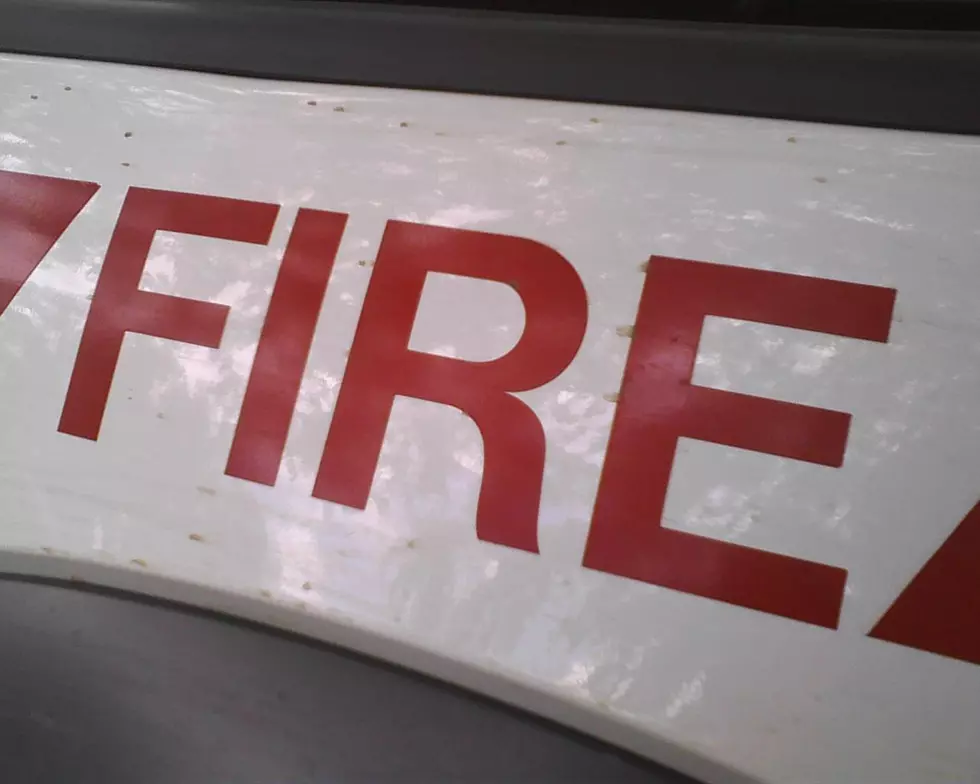 UPDATE: Two Fires Become One South of Castleford
Photo by Benito Baeza
UPDATE: Two brush fires burning south of Castleford have combined into one fire. Bureau of Land Management officials say the East Fork Fire and the Winter Camp Fire are now one. It is about 26 miles southwest of Castleford burning grass and brush. It is now estimated at around 30,000 acres. Gusty winds with high temperatures and low humidity has made conditions difficult for fire fighters. More resources are being sent to help.
TWIN FALLS, Idaho (KLIX) A series of thunderstorms caused several wildfires to ignite sending crews scrambling to control them. The Bureau of Land Management listed eight fires from Hammett to Carey Monday afternoon. The largest fire is estimated to be a little more than 4,000 acres near Carey called the Spud Butte Fire. Here is a list of other blazes sparked by lightning:
Brown Fire, near Hammett roughly 470 acre
East Fork Fire, about 26 miles southwest of Castleford that has burned roughly 1,000 acres
East Sailor Fire, six miles south of Hammett has burned about 250 acres.
Mud Fire, 12 miles north of Richfield scorched about 55 acres.
Elephant Fire, is about six miles from Hailey to the south and has burned about 4 acres.
Berger Butte Fire, southeast of Castleford scorched about 1,000 acres so far.
At this time none of the fires have threatened any structures. Most of the fires are burning in sage brush and grass. Multiple local and federal agencies are helping to put out the fires.
More From News Radio 1310 KLIX