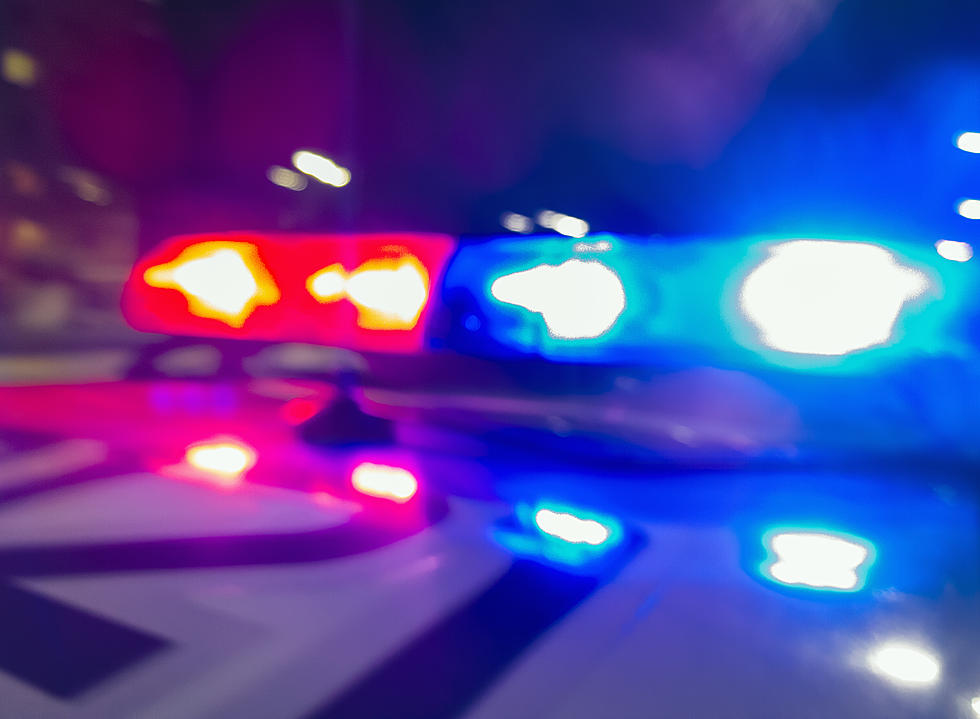 Nampa 18-year-old Killed, Others Injured in Rollover Near Lake Lowell
Getty Images
NAMPA, Idaho (KLIX)-An 18-year-old Nampa resident died in a rollover near Lake Lowell when she was ejected from a car early Wednesday morning.
According to Idaho State Police, Jacqueline Padron, had been a passenger in a Toyota Camry that rolled a little after 3:30 a.m. on Lake Shore Drive near Farner Road, south of the lake. She had not been wearing a seat belt and was pronounced dead at the scene. ISP said in a statement that 19-year-old Orquidia Martinez, of Nampa had been driving the car when he went off the right shoulder and rolled the car.
Martinez was taken to Saint Alphonsus Regional Medical Center in Boise, two of his passengers, Jose Garcia, 18, and a juvenile were treated at the scene. The crash blocked the road for about four hours.
What Was There In Twin Falls