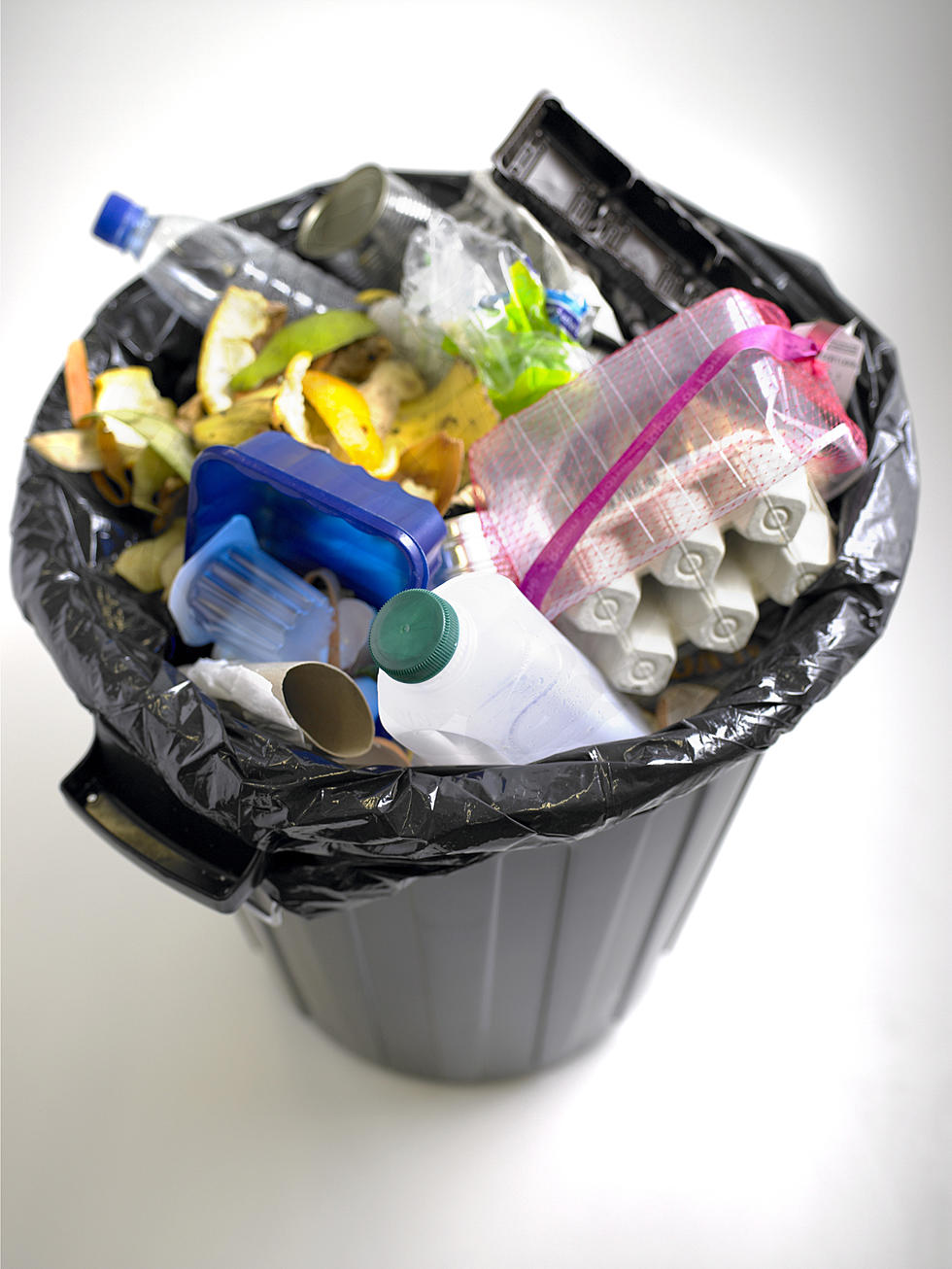 Project to Convert Energy from Garbage Gets Green Light
BananaStock
BURLEY, Idaho (AP) — A project that would turn gases released at landfill in southern Idaho into energy is moving forward.
Commissioners from seven counties that own Southern Idaho Solid Waste voted Wednesday for the project at Milner Butte Landfill in Burley to proceed. The Idaho Mountain Express reports that the project involves taking methane gases produced by decomposing garbage and burning it for energy.
The landfill already captures methane gas and burns it, but doesn't yet generate energy through the process. Commissioners from Blaine, Cassia, Gooding, Jerome, Lincoln and Twin Falls counties voted in favor of the move, while Minidoka's commissioner abstained. The waste district will finalize a lease agreement and pursue an agreement for Idaho Power Co. to buy the energy that's produced. Construction is expected to start in March.
More From News Radio 1310 KLIX