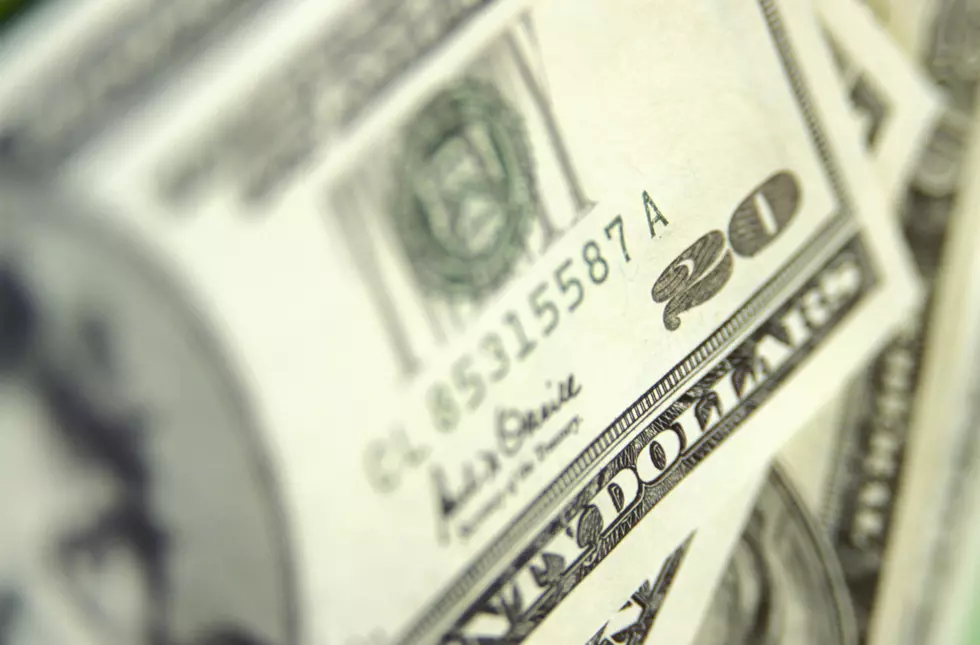 Reward Grows to $10k after Nevada Moose Poaching
Ingram Publishing
JARBIDGE, Nevada (KLIX) The reward for a moose poaching case in northeastern Nevada has grown to $10,000 to help catch the person or people responsible. The adult moose was illegally killed southeast of Jarbidge last month, according to the Nevada Department of Wildlife. A donation of $2,500 from Jelindo and Sandee Tiberti resulted in the Nevada Bighorns Unlimited and Fraternity of Desert Bighorn to also contribute to the reward. The moose carcass was reported by a concerned citizen on Christmas day near where the Sun Creek and O'Neil Basin Road intersect.
"As an avid sportsman, I know hunting is used as a wildlife management tool by the Nevada Department of Wildlife and biologists to conserve and enhance Nevada's wildlife," said Jelindo Tiberti in a prepared statement, a longtime sportsmen and member of the Fraternity of the Desert Bighorn. "Poaching, on the other hand, is just a criminal act and not hunting. If hunters don't stand up to protect these animals, who will?"
The animal was poached in a highly visible area and game wardens hope someone had seen something. Witnesses may call Operation Game Thief Program (OGT) at (800) 992-3030 to report information on this or any other wildlife related crime. People can also contribute to the reward fund as well.
More From News Radio 1310 KLIX