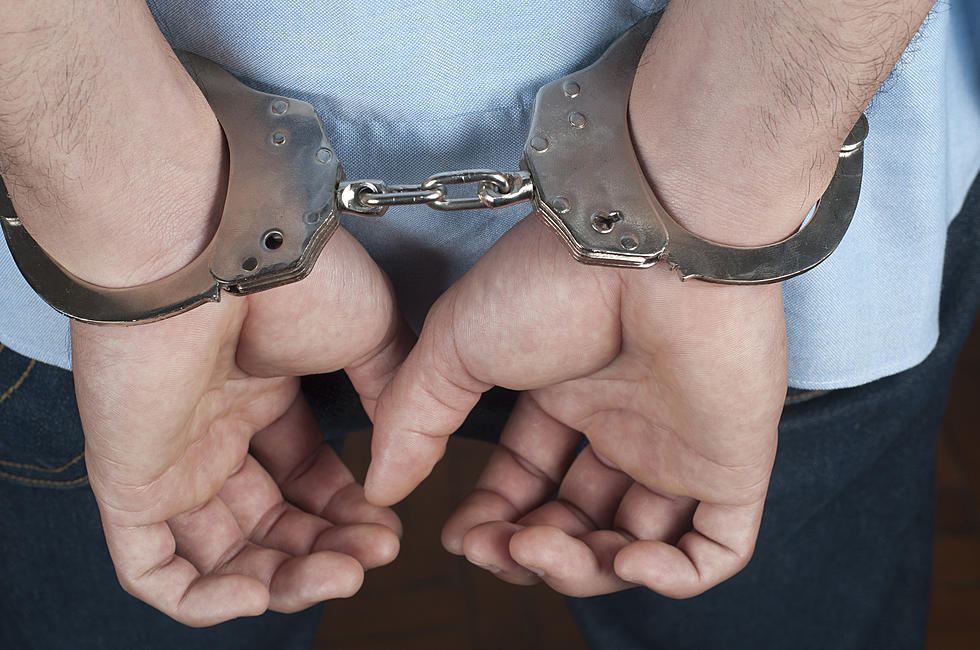 Suspect Arrested in Connection to Gooding Stabbing-Robbery
petdcat, ThinkStock
GOODING, Idaho (KMVT/KSVT) — Gooding city and county law enforcement arrested a man in connection to a stabling-robbery that occurred Tuesday night at a fast food restaurant.
According to a Gooding Police Department news release, the victim reported being robbed at knife-point by three Hispanic males in the parking lot of McDonald's in Gooding.
The victim said when he resisted, one of the suspects stabbed him in the chest with a knife. The suspects then fled the area, traveling south toward Wendell. The victim fled to the Maverik gas station to report the incident. He was treated on-scene and hospital for nonlife-threatening injuries. He sustained a shallow puncture and slight lacerations to the chest and neck area.
Law enforcement gathered surveillance video and detailed statements of the events.
According to the release, law enforcement found the suspected gray two-door extended cab truck, which was said to have blue tinted headlights, in Bliss and impounded it. A search warrant resulted in the arrest of Luis David Garcia, 34, on an unrelated arrest warrant and Hector Arismendez Cortez, 26.
According to the news release, law enforcement found the suspected knife used in the incident and methamphetamine. The courts arraigned Cortez on robbery, aggravated battery and possession of methamphetamine. He is being held at the Gooding County jail on a $50,000 bond.
The police department said no other suspects are being sought at this time. Gooding Police Chief Dave Fisher says he does not believe the other two to be involved with the incident. He says they just happened to be with Cortez at the time.
More From News Radio 1310 KLIX