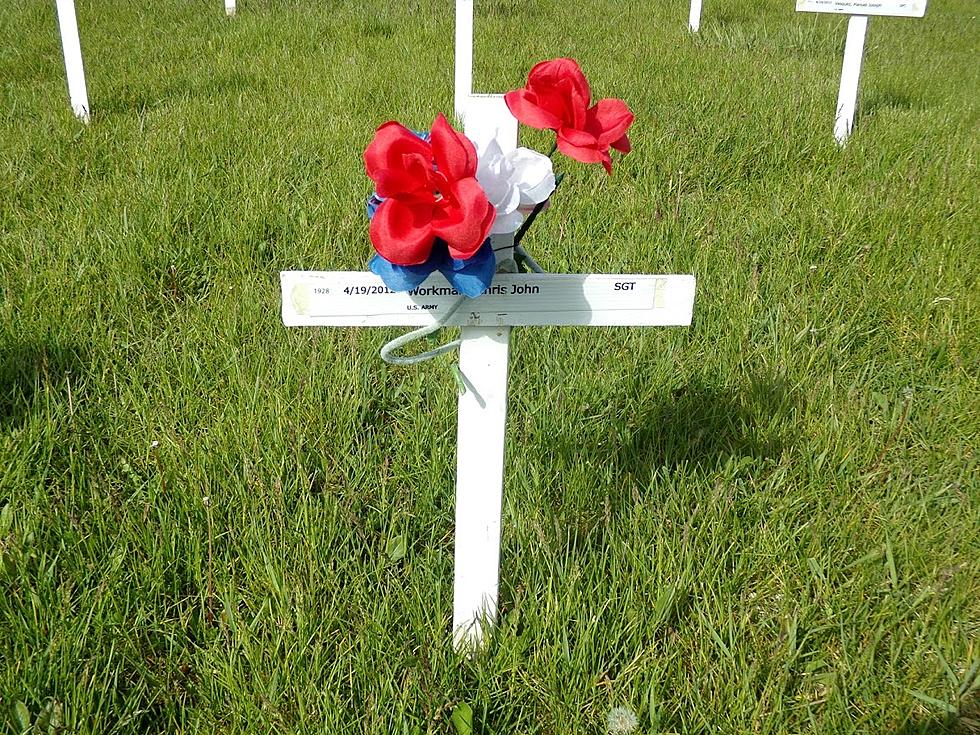 Take Time and Remember Idaho's War Dead
Credit Bill Colley.
I'm not one of those guys who believes we need to force people to Memorial Day commemorations.  Or that if we shame them that they'll then make a trip to a cemetery.  It's a long weekend and I trust you can still grill some hot dogs and watch a ball game.  But maybe you can also take a few minutes and appreciate what more than one million Americans have done for you.  They gave up their lives at war with the belief it was for the rest of us and that we wouldn't squander what was bequeathed.
I've discovered that most commemorations in the Magic Valley are understated.  A veteran makes a few remarks about comrades who gave the last full measure of devotion.  There are taps played, and then the families of the dead are left with a few friends for the remainder of the day.
It wasn't always like this.  When I was a boy, World War Two was still fresh on the minds of Americans.  My classmates and I would often cross the street to attend assemblies in the high school building.  There were two monuments that told the story.  The names of the dead from both World Wars were etched on the rocks.  Many of the names matched those of my schoolmates.  You would be surprised by the tally even from a small town.
On Memorial Day, there was a late morning parade and after it snaked through town it ended at the cemetery.  Many of the parade goers followed the procession.  I did this some years when there was pouring rain.  Other years there was sunshine and warmth.  No matter the weather, we were always close to death and the dead.
The line says freedom isn't free.  I don't believe you can ever wear it out.
More From News Radio 1310 KLIX