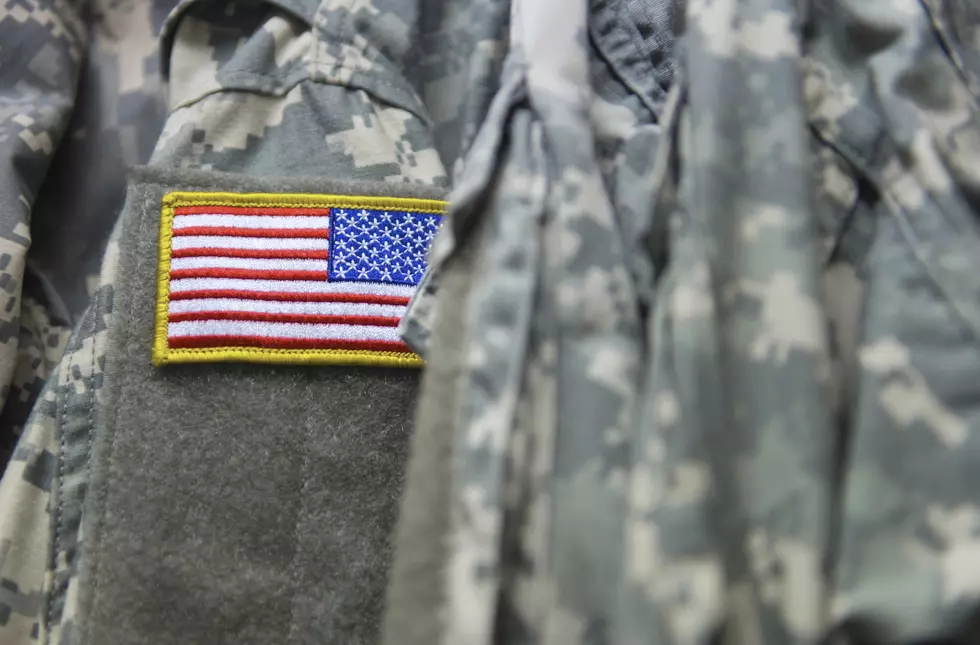 Twin Falls Company Recognized for Supporting Veterans
MariaArefyeva
A Twin Falls company has been recognized for its support for area veterans. Last week Intermountain Polygraph Service of Twin Falls, along with two other Idaho businesses, were given the 2019 HIRE Vets Medallion Program Demonstration Award from the U.S. Department of Labor.
The program acknowledges companies that recruit, employ and train former American service men and women. The Idaho companies earned "gold" status in the small employer category and were evaluated on several criteria including dedicated human resource efforts and compensation and tuition assistance programs for veterans.
The other two Idaho companies are LA Aluminum Casting Company in Hayden and Sunterra Supports Services LLC in Idaho Falls.
"The recipients of the 2019 HIRE Vets Medallion Awards demonstrated a commitment to hiring veterans and helping them to develop meaningful, long-term careers," said U.S. Secretary of Labor Eugene Scalia said in a prepared statement. "From small-town businesses to Fortune 500 companies, these employers understand that veterans are uniquely qualified and dedicated employees who make significant contributions in the workplace."
More From News Radio 1310 KLIX