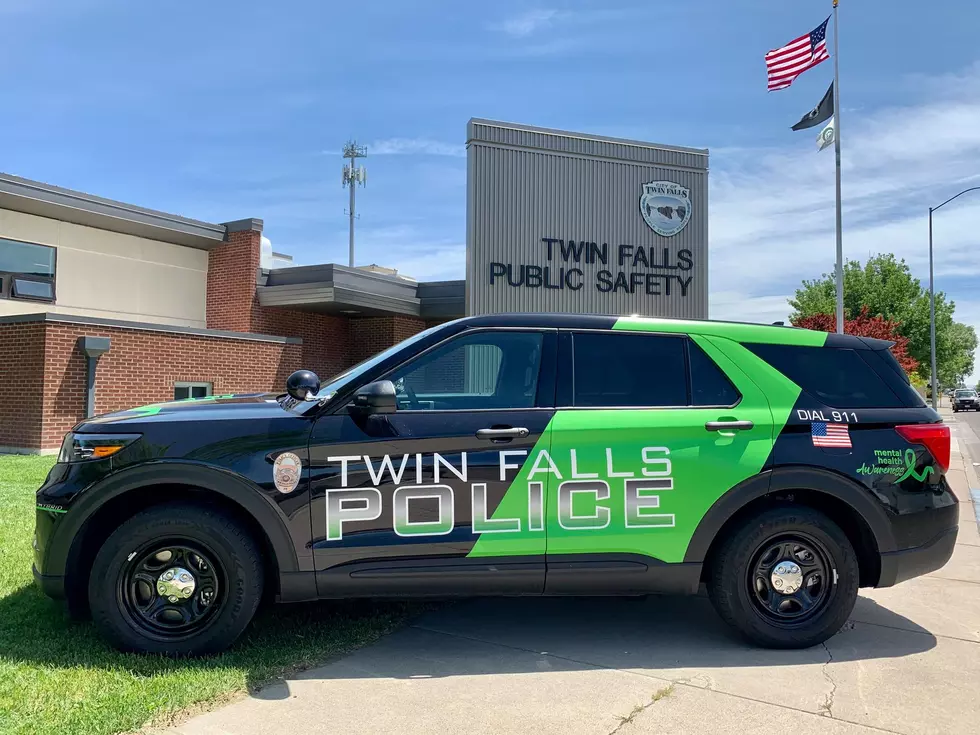 Twin Falls, ID Police Slowly Filling Large Number of Vacancies
Twin Falls Police
There are more than two dozen job openings with the City of Twin Falls.  Most pay well and all come with a decent benefits package.  There are even positions available for engineers.  The latter are some of the best-paid positions in city government, however.  Because of an ongoing labor shortage, private businesses can often offer much more.  The openings with the city are very much across the board.
There are new police officers being sworn in this week.  It's going to help but there's still a shortage when it comes to filling law enforcement slots.  At one time, the department had more than a dozen vacancies.  Local governments are offering bonus packages and even recruiting from out of state.
A prominent member of the community shared with me how bleak it had become near the end of last year.  His church was told that in the event of a burglar alarm, there weren't any guarantees of an immediate police response.  Unless a witness could place an actual burglar inside the building at the time of the call.
The police shortage is the result of a perfect storm.  Fewer young people are choosing it as a career.  In some parts of the country, law enforcement has been demoralized by accusations of brutality and often with little context supplied by the people making the accusations.  This has caused a flood of early retirements and a lot of police officers switching careers midstream.
Last week a retired trooper told me the last several months of his life have been practically stress-free.  That followed years of some serious stress in his life.
See the Must-Drive Roads in Every State
More From News Radio 1310 KLIX