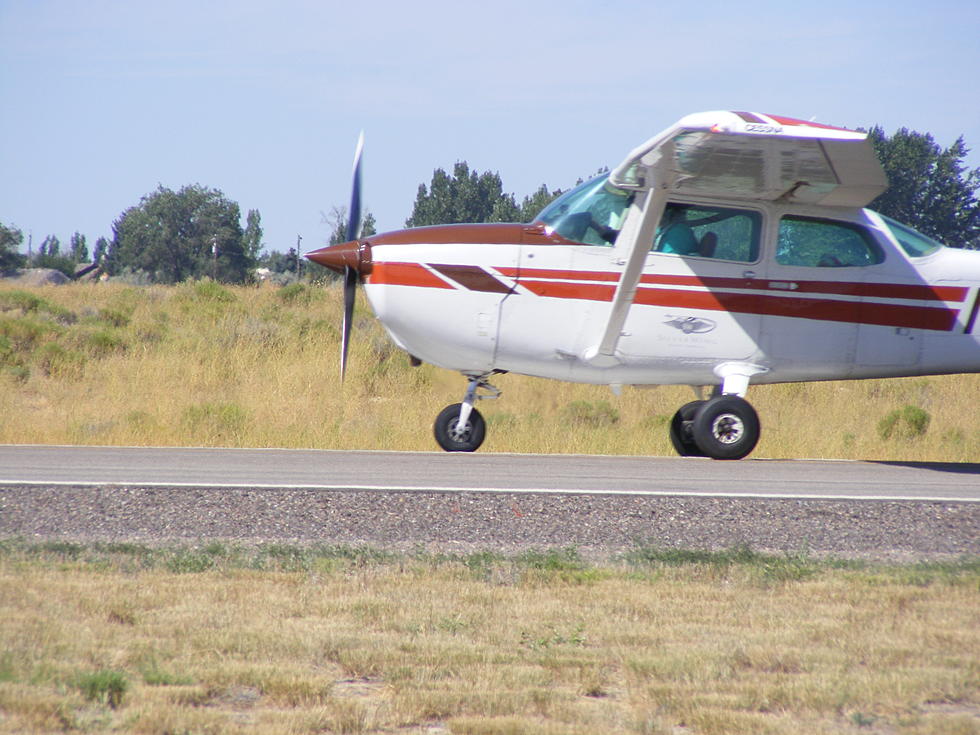 Twin Falls Pilot Makes Emergency Landing Near Jackpot
Benito Baeza
ELKO, Nevada (KLIX)-A Magic Valley pilot had to make an unexpected landing near a Nevada airport on Saturday afternoon.
According to the Elko County Sheriff's Office, Darrell Schmidt, of Twin Falls, made an emergency landing about half-a-mile southeast of the Hayden Field Airport in Jackpot, Nevada a little before 4 p.m. as the weather suddenly changed. A deputy found the Super Cub airplane upright and undamaged near the Y3 Ranch.
The pilot told the deputy he made the emergency landing and was going to wait out the weather until conditions improved. The sheriff's office said the weather at the time had blowing snow, high winds and strong gusts combined with low visibility.
More From News Radio 1310 KLIX