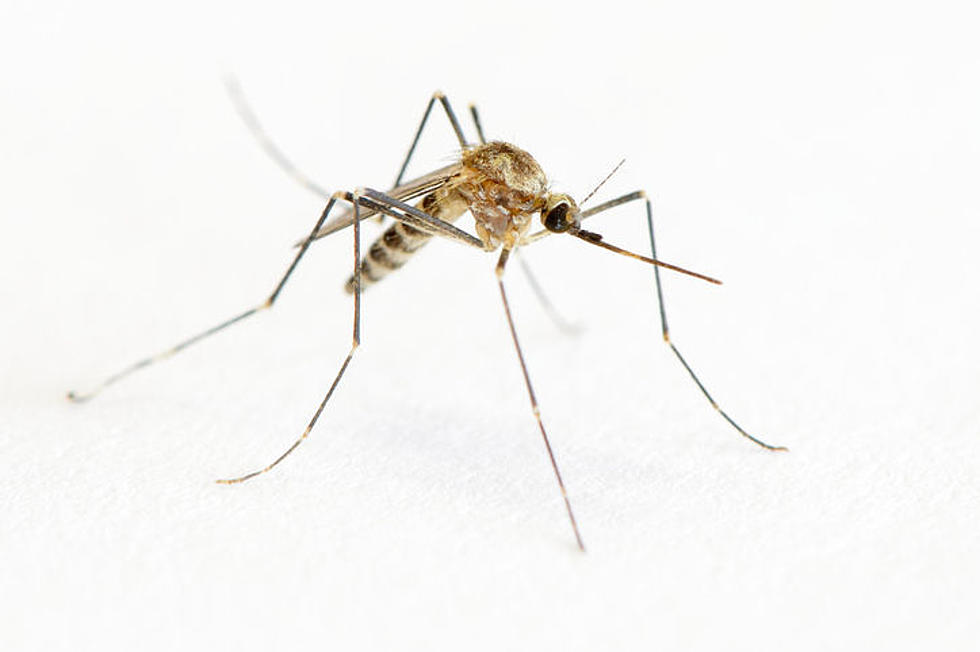 West Nile Virus Detected in Ada County
Getty Images/iStockphoto
BOISE, Idaho (KLIX) – Mosquitoes in a trap in northwest Ada County have been tested positive for West Nile Virus.
The trap is located in an area north of Chinden Boulevard and Ten Mile Road, according to a news release by the county. It is the first positive test of the virus in Ada County this year.
"When we have a positive result like this, we address it immediately," Weed, Pest and Mosquito Abatement Director Brian Wilbur said in the prepared statement.
"We constantly work to stay on top of the county's mosquito population. We will continue to keep a close eye on these locations, in addition to our regular treatment efforts throughout all of Ada County."
Another trap along the Boise River near Star showed a temporary positive, according to the county. It has since been submitted to a lab for confirmation.
Mosquitos in two traps in Twin Falls County tested positive for WNV in August 2015, according to the Twin Falls Pest Abatement District. There have not been any reports of infected traps in the area so far this year.
More From News Radio 1310 KLIX