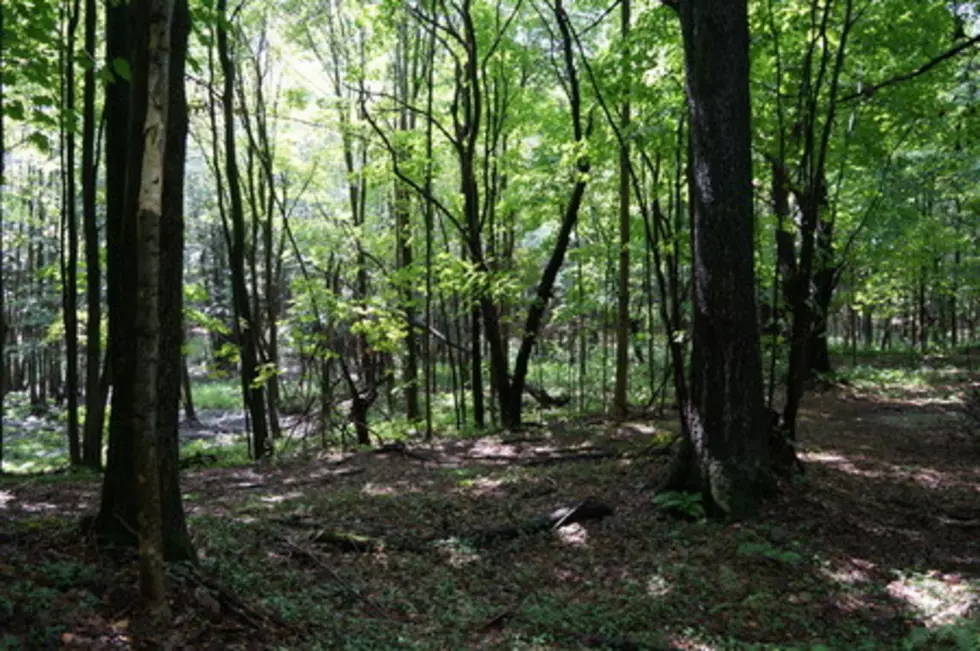 Work to Start Soon on Rock Creek Fuels Project
Phil Nye/TSM
HANSEN, Idaho (News Release) – The Minidoka Ranger District will soon begin implementation of the Rock Creek Fuels Project. On or shortly after June 6, agency fire crews will begin work on small areas near Upper and Lower Penstemon and Petit campgrounds.
After mid-July, contract crews will begin work on a larger area near Magic Mountain Ski Resort and the area surrounding the Balsam Summer Recreation Homes. Work will consist of thinning trees with chainsaws and hand-piling the cut materials as well as other excess fuels already on the forest floor.
This project was designed under an Environmental Analysis and a final Decision Notice and Finding of No Significant Impact was issued in February 2016. The hand-cut/pile portion of the project is more than 1,000 acres; 300 acres are planned for treatment this summer.
The Rock Creek corridor is a highly sought after location for recreationists, and while considerations are being made to minimize the impacts, chainsaws are noisy machines and may cause disturbance to forest visitors looking for a serene nature setting.
This short-term disturbance aims to protect the corridor from larger, more devastating impacts (like wildfires) and ultimately improve the overall recreation experience and forest health. Workers will be on the lookout for members of the public approaching a work site, but to ensure everyone's safety it's best to avoid these worksites and direct all concerns to the Minidoka District Office.
Questions or concerns about this project should be directed to Stacy Smith, Minidoka Ranger District fuels planner, at stacysmith@fs.fed.us or 208-677-8302.