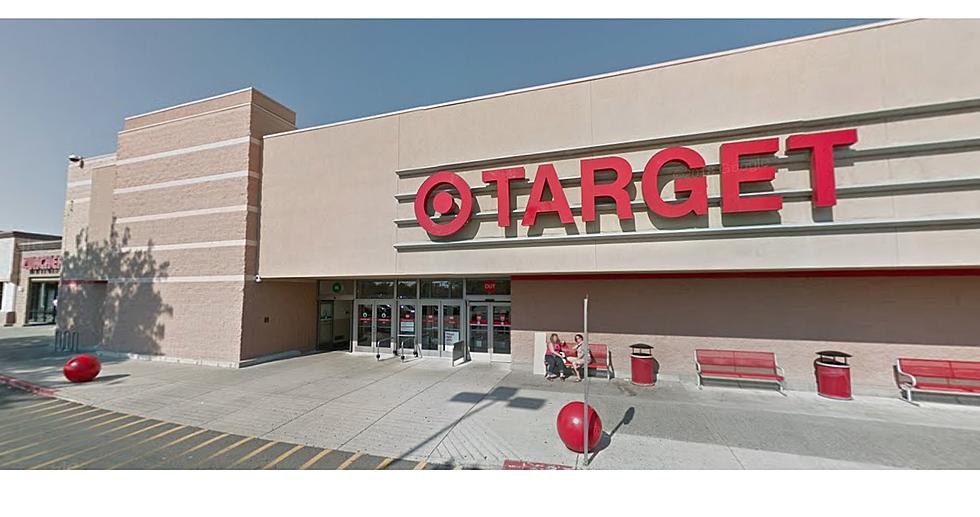 A Target Store Near Idaho Offers 24 Dollars an Hour
Credit Google Earth.
A friend from Teton Valley shared the story.  He crossed over the mountain into Jackson, Wyoming, and drove past a new Target store.  A sign outside offered 24 dollars an hour for new help.  For all the talk among liberals about a higher minimum wage, is there anyone on a legal payroll in America making $7.25 an hour?
I realize Jackson is a special cause.  It's not a cheap place to live.  I imagine many potential Target employees will be commuting from Idaho, which isn't exactly the cheapest place to live either.  Teton County is on this side of the divide.  For people who can't get a place to stay in Jackson, Driggs, Tetonia and Victor are now popular spots but housing costs are also climbing.
Target Looks Like a Pleasant Workplace
I will say this about Target.  If the local store in Twin Falls was paying 24 dollars an hour, there would be a line of applicants.  Even with a so-called labor shortage.  I haven't visited Target in quite some time but the stores are impeccably clean and the staff always comes across as happy to be on the job.  Throw them another few dollars an hour and they may drive you home after shopping.
Will it Cause More Inflation
The only real concern I have is the pressure the higher pay puts on prices.  Target to a degree may eat up some of the lost margins. In the long run, shareholders still demand steady profits and usually growing profits.
I stopped the other day at one of my favorite restaurants.  The cost of my usual lunch is up 15 percent over just a couple of months.  Both dining and retail had increased before wage pressure, so we haven't seen the end of inflation.
More From News Radio 1310 KLIX