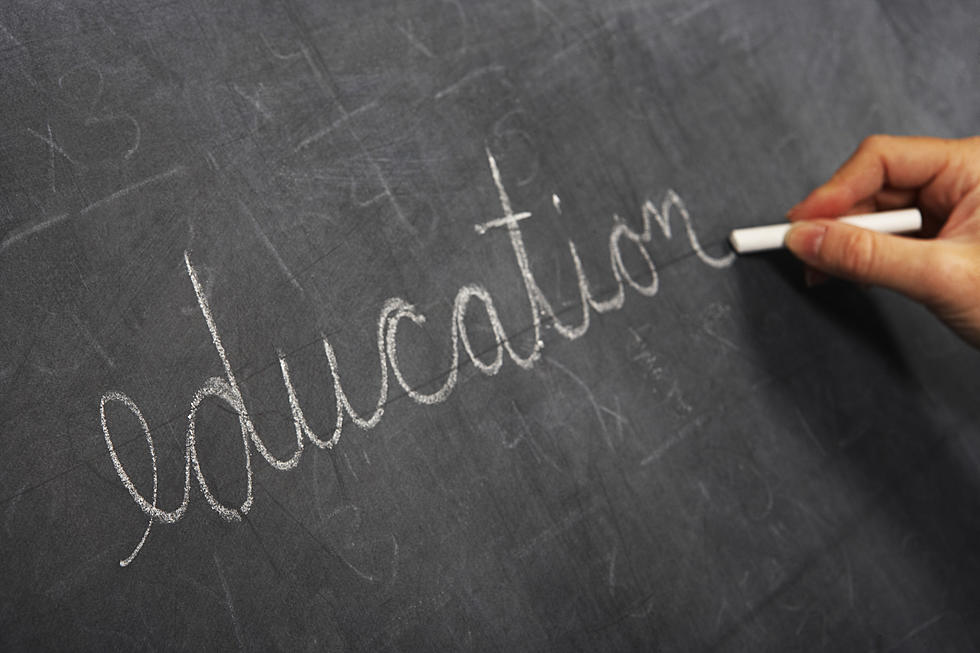 American Falls Man Named Idaho Teacher of the Year
Credit: Fuse, ThinkStock
AMERICAN FALLS, Idaho (KLIX) – An American Falls high school teacher has been named 2019 Teacher of the Year. He also is the city's mayor.
On Monday, Superintendent of Public Instruction Sherri Ybarra made a surprise visit to American Falls High School to inform Marc Beitia in class that he was chosen for the honor.
"As Idaho Teacher of the Year, Marc Beitia is a perfect fit for this state and the rural community he leads," Ybarra said in a prepared statement. "And at the same time, he is one-of-a-kind."
This is Beitia's 35th year teaching.
In the news release issued Monday, he stressed the importance of developing a skilled local workforce, producing graduates who contribute to the local and Idaho economies by filling much-needed roles in area businesses.
"For too long … students were made to feel less than successful if they did not pursue a four-year college education and a white-collar career," Beitia wrote in his Teacher of the Year application, according to the release.
Besides being an educator, Beitia has served for the past six years as mayor and the preceding six years as a City Council member.
"A proud representative of Career Technical Education, Mr. Beitia exemplifies and strengthens the essential connections between agriculture and academics and between school and community," Ybarra said. "I'm excited to join his students, peers and community in honoring him."
More From News Radio 1310 KLIX