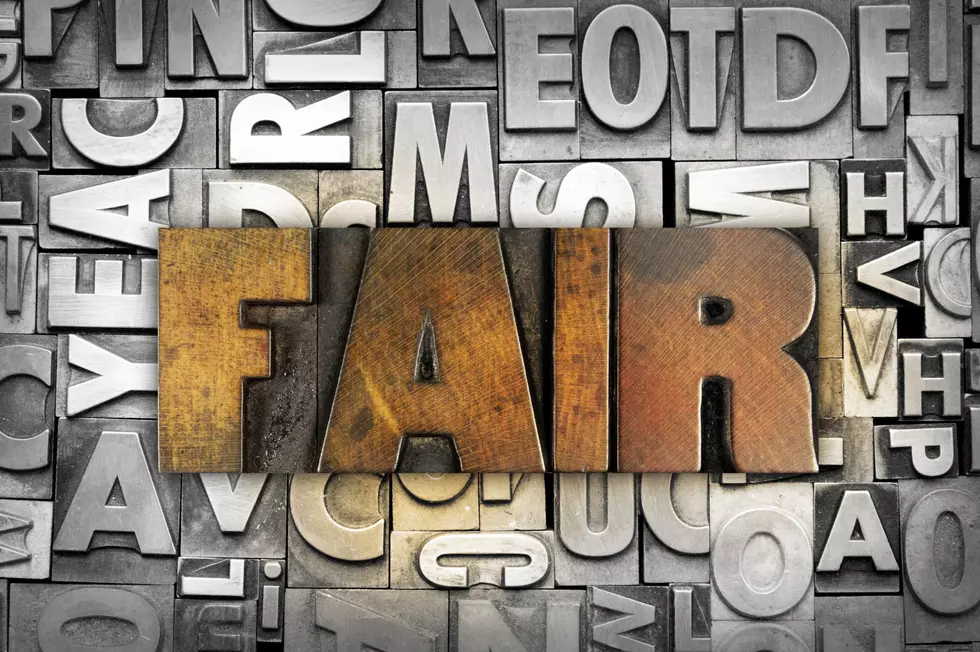 'City Lights & Country Nights' at This Year's T.F. County Fair
Enterline Design Services LLC, ThinkStock
FILER, Idaho (KLIX) – Some new things are planned for this year's Twin Falls County Fair.
Fair Manager John Pitz said he's excited for this year's event, which is scheduled for Aug. 30-Sept. 4, as he welcomed new board members and greeted media representatives at a press briefing Tuesday afternoon at the fairgrounds.
This year's theme: "City Lights & Country Nights."
But there's also a fire-breathing monster that plans to roam the fairgrounds. "Fire Stryker" is a "smoke-blowing, fire-breathing, wing-flapping, one-of-a-kind dragon," reads a description in this year's fair pamphlet.
Or as Pitz described it: "A pretty lady walks around with a big chain around the dinosaur's neck," greeting fairgoers throughout the grounds.
Space will be marked off in the Ag Pavilion so the guy inside the costume can change, but "that will be the only non-ag thing in the building," Pitz said.
The fair sold the last space available in the pavilion to the Idaho Beef Council on Monday. "We're going to be pretty booked in there," he said.
We hope to have fun at the fair," says Twin Falls County Fair Manager John Pitz. "Weather permitting, it'll be great.
The Fido 500 will have dog races and other canine events that, Pitz said, "will be a fun little sideshow for the kids."
Instead of seeing four trucks during the monster truck show, this year there will be six, with freestyle motocross performed between the truck performances. Comedy hypnotist Michael Swenson also will return with family-geared entertainment.
As for music entertainment, Trace Adkins is scheduled for a concert on Sept. 3.
For additional information, including ticket prices and event schedule, visit the Twin Falls County Fair & Stampede website or call the fair office at 326-4396.
"We hope to have fun at the fair," Pitz said. "Weather permitting, it'll be great."