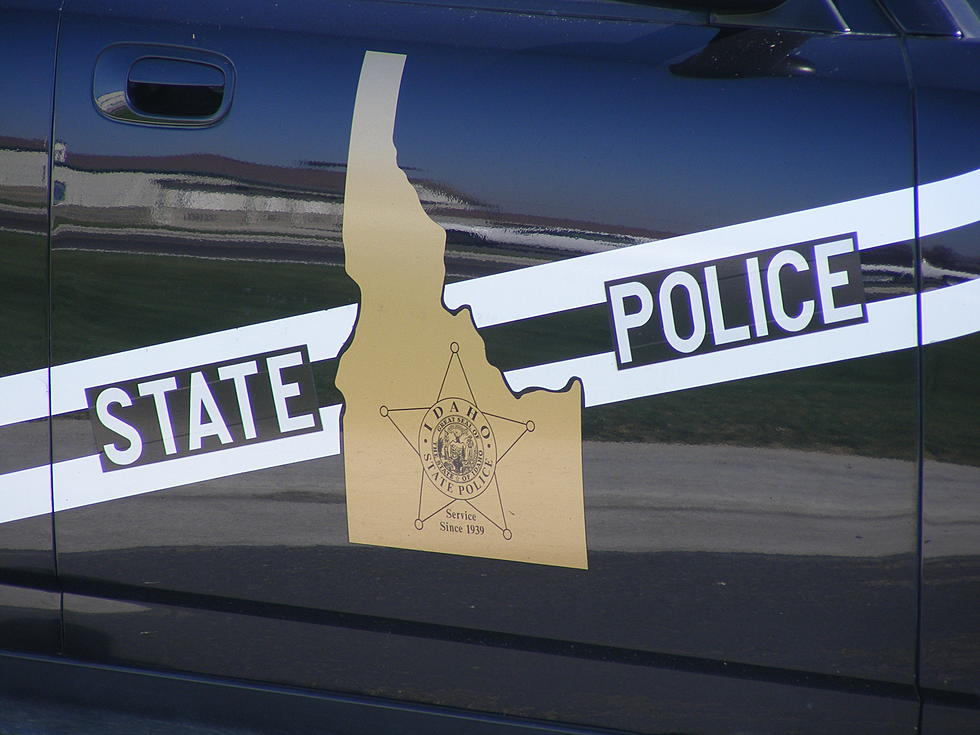 UPDATE: Crash Blocking Highway 26 East of Shoshone
Benito Baeza
UPDATE: State police say one person had to be flown to an east Idaho hospital after crashing into a semitrailer and another car Sunday afternoon east of Shoshone. At around 5 p.m. Jarred Hubsmith, age 34, of Shoshone, was headed west on US 26 when he went off the shoulder, came back on, collided with a semi truck, then hit a pickup truck. Hubsmith and his passenger, Kendall Turner, age 32, of Shoshone, were not wearing a seat belts. Hubsmith was flown by air ambulance to Portneuf Medical Center in Pocatello, while Turner was driven to St. Luke's Magic Valley Regional Medical Center in Twin Falls. The driver of the semitrailer, Troy Bergen, age 51, of Gooding, and the driver of the pickup, Kurt Meyer, age 29, of Twin Falls, were wearing seat belts and did not need to be taken to the hospital. The crash blocked the highway for about three hours.
UPDATE: The crash has been cleared, the highway is now open
EARLIER POST: A crash is blocking both lanes of traffic east of Shoshone on US Highway 26. According to Idaho State Police, both lanes of travel are blocked at mile marker 177. Watch for emergency vehicles. According to the Lincoln County Sheriff's Office, the crash involves three vehicles and there are injuries.
More From News Radio 1310 KLIX