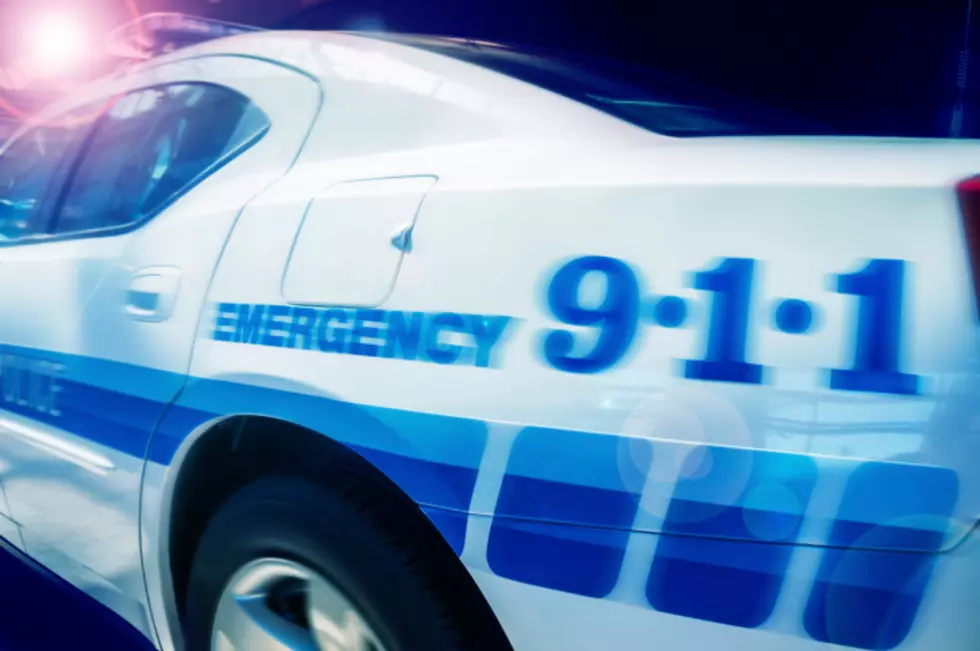 Crash Blocks I-84 Traffic Near Mountain Home
BCFC, ThinkStock
UPDATE: A 70-year-old man was struck by a semi and died after he was rejected from a vehicle during a rollover on Friday afternoon on Interstate 84.
The rollover was reported about 2:50 p.m. near mile post 98.9 in Elmore County.
According to Idaho State Police, the driver of a 2002 Dodge Durango was traveling eastbound on the interstate when the vehicle drifted off the right shoulder.
The driver over-corrected and the Durango crossed both eastbound travel lanes and entered the median. The Durango rolled through the median and entered the westbound travel lanes, where it came to rest on its wheels blocking both lanes.

An unrestrained, rear seat passenger, a 70-year-old man from Iowa, was ejected during the crash. He landed on the westbound travel lanes and was struck by a semi-truck and trailer. The passenger died at the scene. The driver of the Durango, a 70-year-old woman from Iowa, was transported by air ambulance to St. Alphonsus Regional Medical Center in Boise with serious injuries. Another passenger, a 52 year-old-man from Idaho, was transported to St. Alphonsus by ground ambulance with serious injuries. The driver of the semi-truck was treated and released at the scene.
UPDATE, 4:45 p.m.: The westbound lanes of Interstate 84 are now open, according to Idaho State Police.
MOUNTAIN HOME, Idaho (KLIX) – Westbound lanes of travel are blocked near mile post 99 on Interstate 84, just east of Mountain Home, due to a crash. Elmore County Sheriff's deputies are at the scene, assisted by Idaho State Police.
Updated information will be posted as it becomes available.