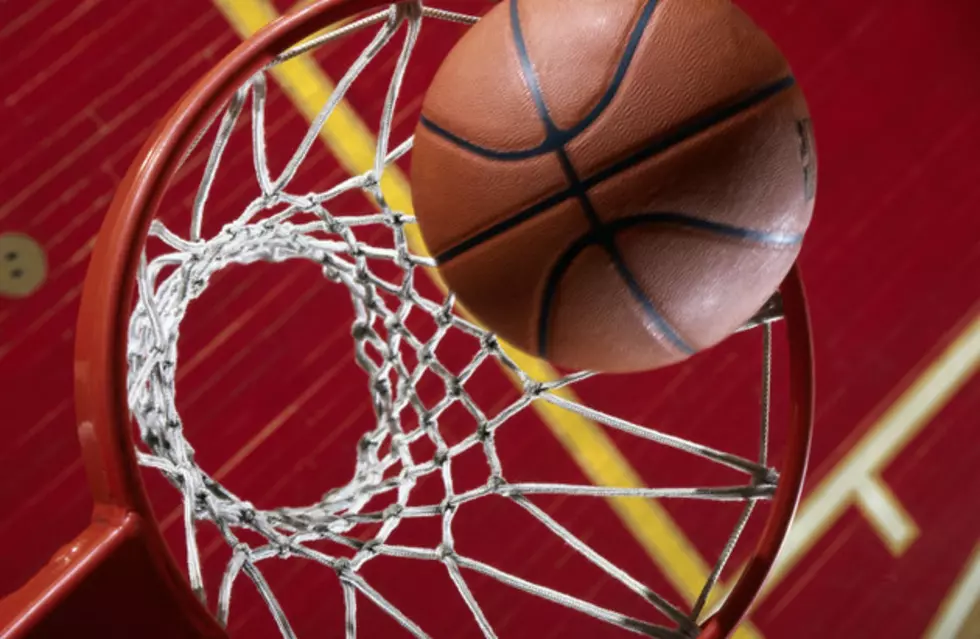 Elks National Hoop Shoot Free Throw Contest
Ingram Publishing
What: Elks National Hoop Shoot Free Throw Contest
When: January 9, 2016, 8 a.m.
Where: First Presbyterian Church, Snake River, ID No. 2807, 412 E 200 S, Jerome, ID 83338-6731
Contact: Tony Baird, 208-212-5772
About: The Elks Hoop Shoot, funded by the Elks National Foundation, is a free throw contest for boys and girls ages 8 to 13. Contestants' age groups are determined by their age as of April 1, 2016. For more information, contact the Lodge Elks Hoop Shoot Director listed above or visit elks.org/hoopshoot.