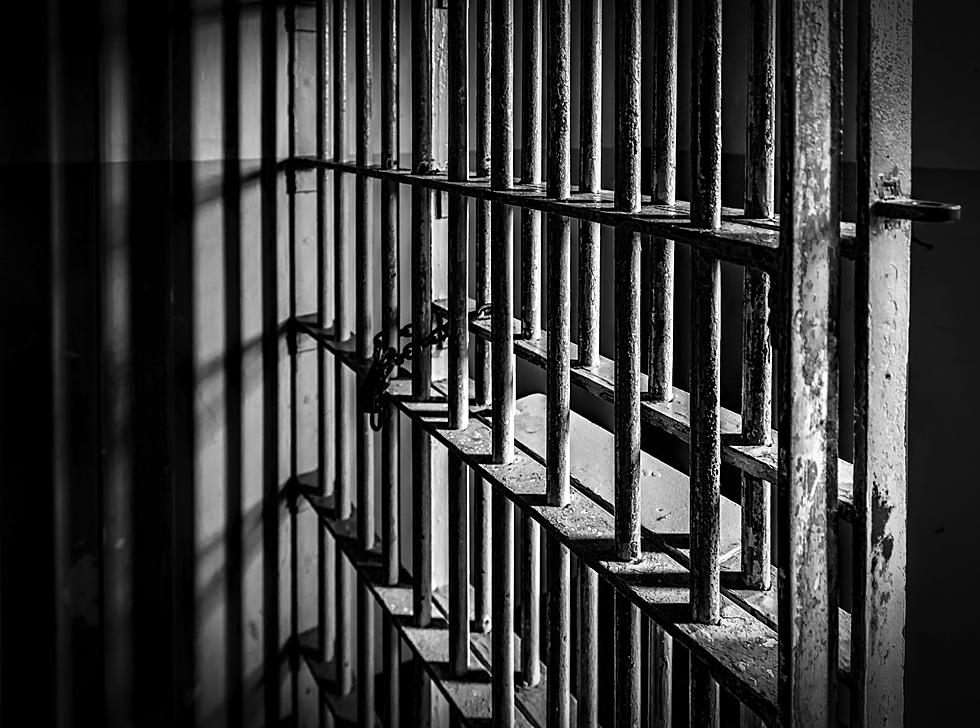 Fraud Convict Who Had Son Shoot Him Gets More Prison Time
Credit: Dan Henson1, ThinkStock
PORTLAND, Ore. (AP) — An Oregon developer serving a 10-year prison term in a mortgage-fraud scheme was sentenced Wednesday to nearly four more years because he ordered his teenage son to shoot him in the legs in a failed effort to collect on a disability insurance policy.
Shannon Egeland was vice president of development company that orchestrated tens of millions of dollars in mortgage fraud during last decade's real estate boom and bust.
A judge ordered him to federal prison on Aug. 1, 2014, to begin serving a 10-year sentence. The day before he was to report, he was wounded in a roadside shooting near Caldwell, Idaho.
Egeland told police he was shot in the legs after stopping to help a pregnant motorist in the middle of the night. It was later revealed that he persuaded his 17-year-old son to fire at him with a shotgun.
He pleaded guilty in May 2016 to conspiracy to commit wire fraud and willful failure to pay child support.
In seeking leniency, defense attorney Ryan O'Connor told U.S. District Judge Anna Brown that the shooting happened during a "perfect storm" of medical, financial and mental health problems. He added, "the anxiety of having to report for a 10-year federal prison sentence with all those issues weighing down on Mr. Egeland."
Egeland, who lost his left leg in the shooting, told the judge he has spent a lot of time reflecting while in jail, and now better understands what he couldn't accept at the time — that he was broken. He said counseling and three mental-health medications are helping him put the "pieces of the puzzle" back together.
"The injury that I sustained doesn't even bother me," said Egeland. "What bothers me most is my son. That's what hurts. The pain that he has shouldn't be there; it should be on me."
The son did not attend the hearing at the federal courthouse in downtown Portland.
Egeland applied for the disability-insurance policy a week before the shooting. In addition to suffering the injury in a deceitful manner, Egeland lied in the application he sent across state lines from Idaho to Portland's Standard Insurance Company, prosecutors said.
He told the company he had not been arrested in the prior 10 years. The fraud was quickly detected.
The judge could have sentenced Egeland to about double the 46 months he received, but gave him credit for strides he has made while in custody.
More From News Radio 1310 KLIX