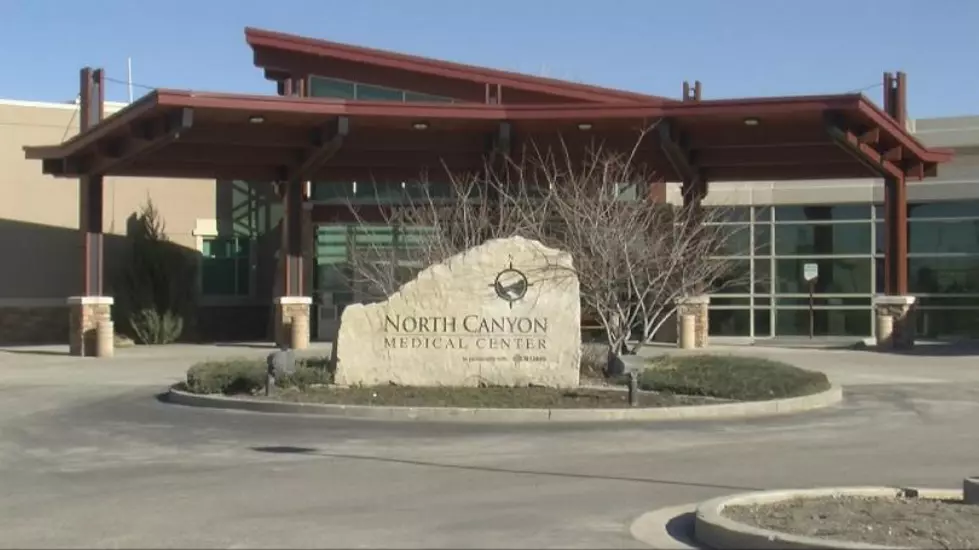 UPDATE: Gooding Hospital Lifts Lockdown After Two Hours
KMVT
UPDATE: GOODING, Idaho (KMVT/KSVT) — North Canyon Medical Center lifts the lockdown after two hours of investigating hazardous materials and contaminants.
Shellie Amundson, the Director of Community Relations for the hospital, said it was standard protocol for the hospital to go in lockdown after patients come in with possible hazmat contamination.
"If they enter into our building, we have to immediately go into a lockdown mode. Sometimes it's one area that's contained, sometimes it was the whole facility until we know what that contamination is and how it could potentially spread throughout the building," she said.
Amundson said there were five patients who could have been exposed and some were first responders. All were discharged at about 7:30 p.m.
The Twin Falls County Sheriff's Office said five additional patients were sent to St. Luke's Magic Valley for exposure as well.
GOODING, Idaho (KMVT/KSVT) — Authorities say North Canyon Medical Center is on lockdown to address a possible hazmat situation.
A spokeswoman for North Canyon Medical Center said patients who may have been exposed to a hazardous material were admitted to the hospital Thursday.
As of 5:30 p.m. the hospital was waiting for the state hazardous material team to arrive and assess the situation. Shellie Amundson said the hospital was placed on lockdown in an effort to isolate the potential hazardous situation and to ensure a secondary situation isn't created.
No one is being allowed in or out of the hospital as this time.
More From News Radio 1310 KLIX