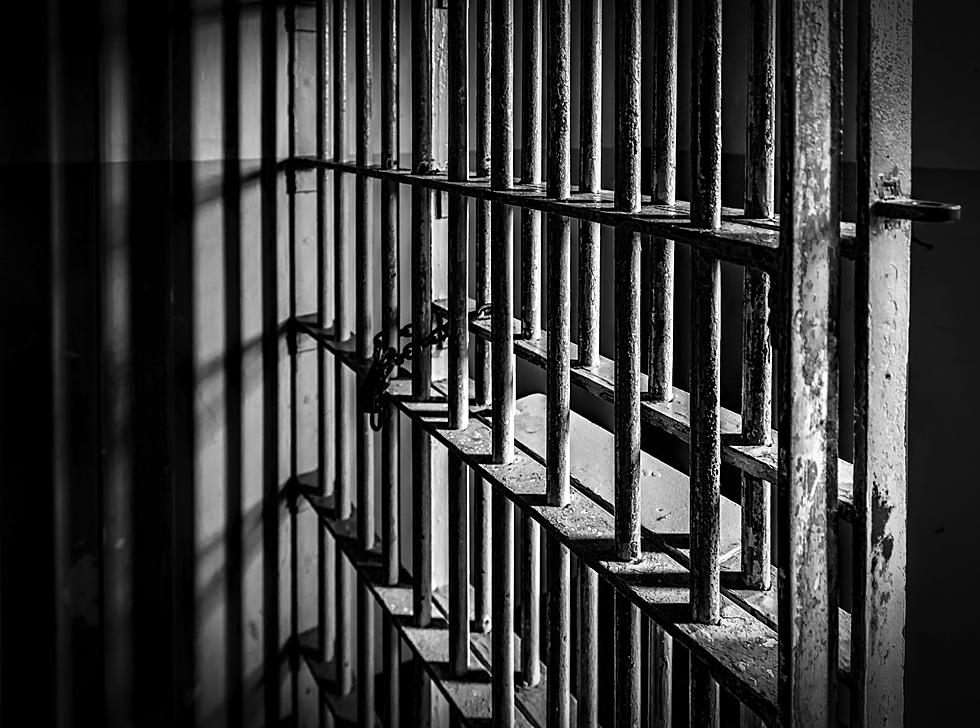 Idaho Man Pleads Guilty in Deadly Burley Shooting
Credit: Dan Henson1, ThinkStock
TWIN FALLS, Idaho (AP) — An Idaho man who police say shot a man working in a Burley transmission shop in an attempted robbery has pleaded guilty.
The Times-News reports 22-year-old Luis Gabriel Ponce pleaded guilty to first-degree murder in the December death of 58-year-old Christopher Fassett.
Prosecutors have agreed to dismiss charges of robbery and burglary in exchange for Ponce's plea. They will recommend a sentence of 28 years to life in prison.
A police detective told the court at a preliminary hearing in January that Ponce thought Fassett had $6,000 to $7,000 at the shop. Fassett had offered Ponce a job when he asked for money.
According to the testimony, Ponce told Fassett he couldn't wait and shot him. Ponce is scheduled to be sentenced in Cassia County District Court in December.
More From News Radio 1310 KLIX