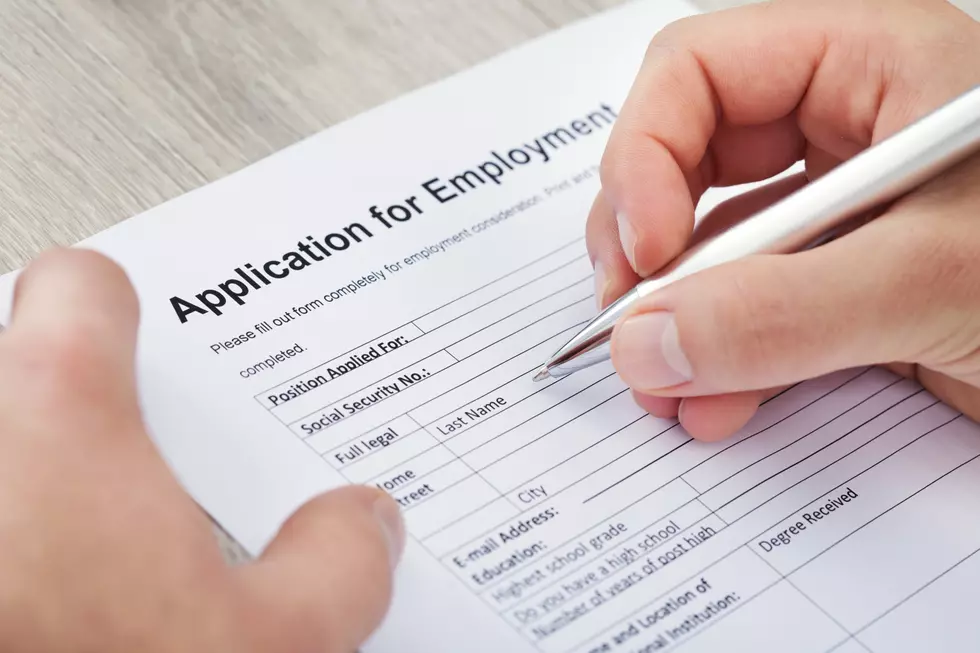 Idaho's Unemployment Rate Decreases for September
Andrey Popov, ThinkStock
BOISE, Idaho (KLIX) – Idaho's unemployment rate once again slightly declined from the previous month, according to the Idaho Department of Labor.
Idaho's unemployment for September decreased to 2.7 percent, the department said in a news release on Friday. The rate continues a trend at or below 3 percent for more than a year.
The labor force was 853,076 people in Idaho, essentially unchanged since July. Total employment increased by 885 to 829,793, while the number of unemployed people decreased by 729 to 23,283.
"Year over year, the state continued to see strong job growth," according to the department. "Total nonfarm jobs grew by 2.7 percent for a total of 19,200 jobs."
The department said the construction and manufacturing sectors grew by more than 5 percent, gaining 5,900 jobs, while "other sectors saw some over-the-year gain." The Natural Resources and Information sector, however, remained unchanged.
More From News Radio 1310 KLIX