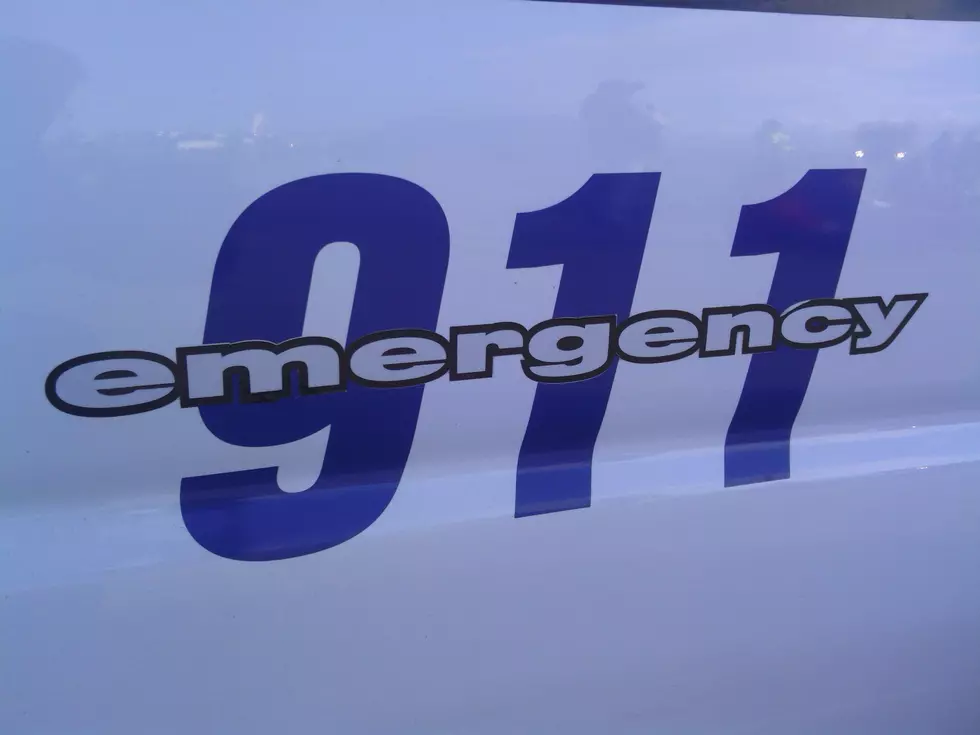 Man Sent to Hospital After Crashing Motorcycle
Benito Baeza
BUHL, Idaho (KLIX) – A man was taken to the hospital with non-life threatening injuries after a motorcycle crash Wednesday afternoon in Buhl.
The crash happened a little before 1 p.m. at the corner of 1000 East and 4100 North, according to the Twin Falls County Sheriff's Office. The man was riding with other motorcyclists when the bike he was riding struck gravel while maneuvering a turn and he lost control.
An air ambulance was initially called to the scene, said Lori Stewart, spokeswoman with the sheriff's office, but the man, who was not wearing a helmet, was deemed well enough to be taken by ground ambulance instead to St. Luke's Magic Valley Medical Center.
More From News Radio 1310 KLIX