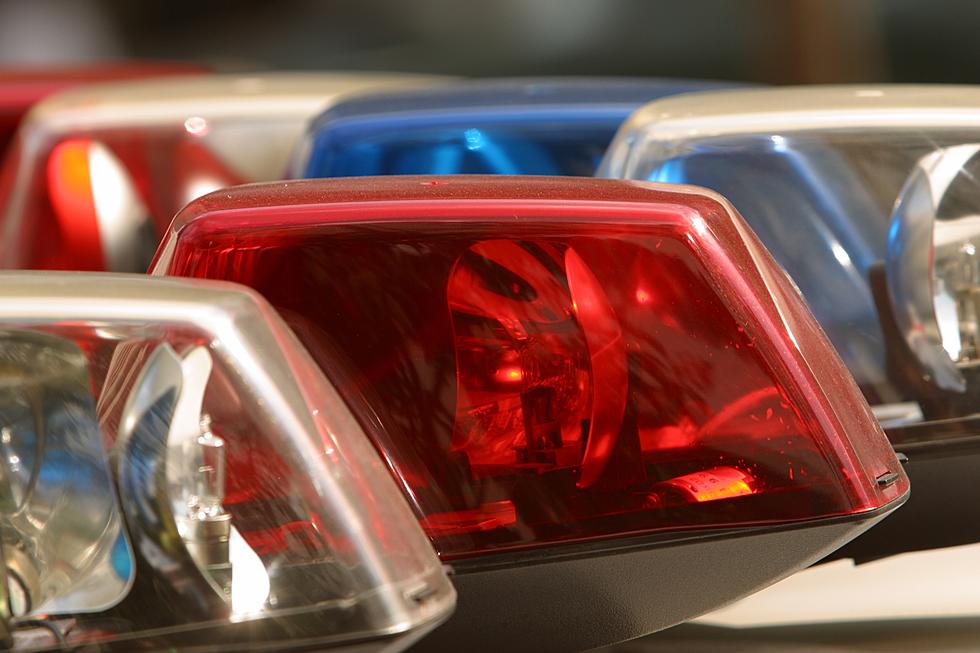 Man with Knife Chases Woman in Rock Creek Park
Credit: Jupiter Images, Thinkstock
TWIN FALLS, Idaho – Authorities are searching for a man who chased a woman with a knife in Rock Creek Park on Sunday.
The Twin Falls County Sheriff's Office says the woman was walking her dogs in the park Sunday evening when a man, who began screaming, charged towards her with a knife. The woman ran to the river and floated downstream to get away from the man.
The suspect is described as a white male, about 6 feet to 6 feet 2 inches tall with an athletic build, long hair and blue eyes. He was wearing a black or dark-colored hoodie with an orange and white logo. He also wore jeans that were frayed at the bottom.
Deputies searched the area for the man, the sheriff's office says, but did not locate him. It says, however, that the camp host at Rock Creek Campground told deputies the description matched that of a man in the campground the previous night who was driving an older, brown Chevrolet pickup truck.
Anyone with information about the man, the vehicle, or the incident on Sunday should call the sheriff's office at 208-736-4040.
WATCH a video by the Twin Falls County Sheriff's Office about the incident.
More From News Radio 1310 KLIX