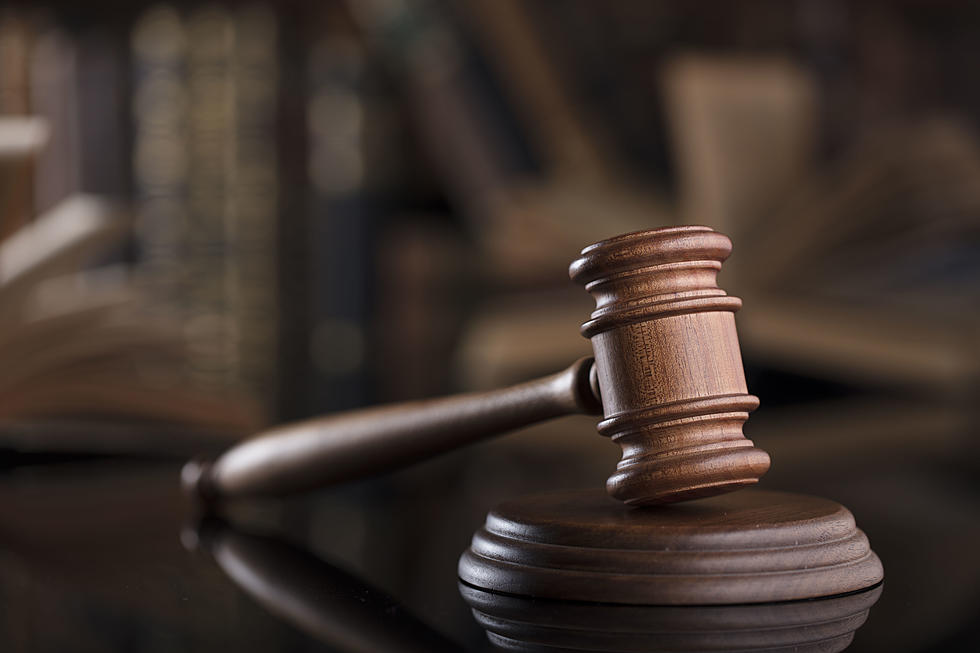 Minico Student to Face Charges for Threats Made at School
Getty Images/iStockphoto
RUPERT, Idaho (KLIX)-A young teenager will be facing charges of making threats against other students at a Minidoka County school.
According to the Rupert Police Department, a 13-year-old East Minico Middle School student will be charged for threats allegedly made on August 29, in a social media chatroom. Police say the threat involved shooting other students at school, which they were notified about the next day and increased their presence at East Minico.
It was later found out after the suspect student had been identified that the threats had been made to individuals and not the entire school. "We will always take threats against our schools very seriously." Chief James Wardle said in a prepared statement. "We will always err on the side of caution to make sure that students are safe when they attend school." The student will be charged with threatening violence on school grounds.
More From News Radio 1310 KLIX