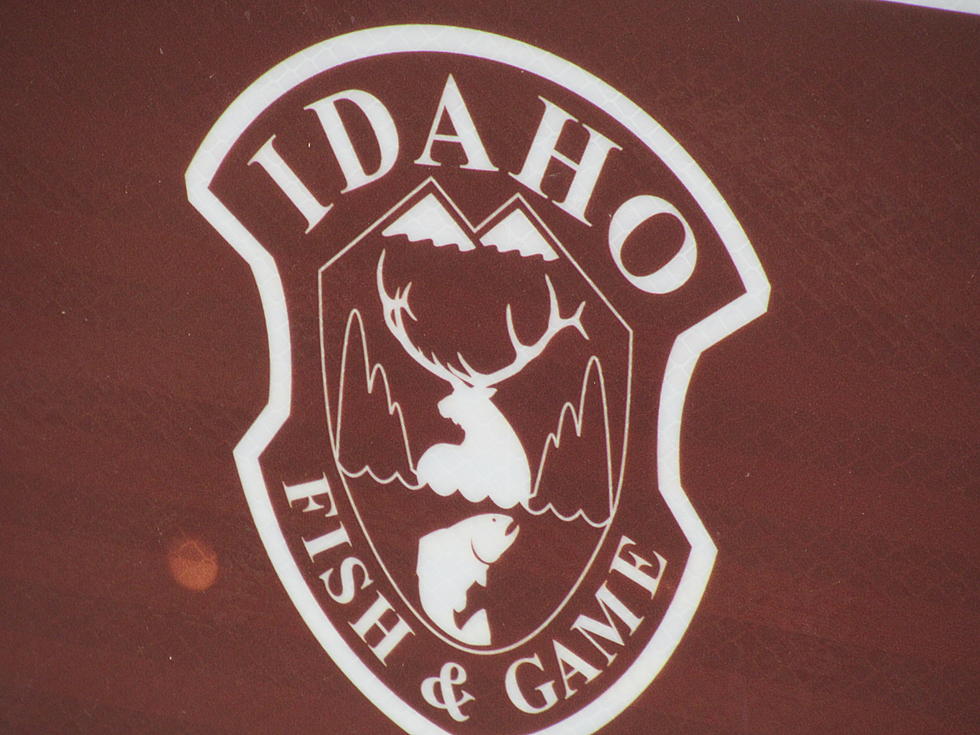 New Director Chosen to Lead Idaho Department of Fish and Game
Benito Baeza
TWIN FALLS, Idaho (KLIX)-A man who has worked his entire professional career for the Idaho Department of Fish and Game will now lead the department as director. The Idaho Fish and Game Commission offered Deputy Director Jim Fredericks the job as the director this week. Fredericks has been the deputy director for the department since 2021 and has been employed since 1994. He replaces retiring Director Ed Schriever who has been with the department for nearly 40 years.
New Idaho Fish and Game Director Has Long History with Department
According to Idaho Fish and Game, Fredericks started his long career as a fisheries research biologist then moved up to regional fisheries biologist and eventually regional fisheries manager for the Upper Snake and Panhandle areas. Since 2015 he has served as the fisheries bureau chief at the Idaho Fish and Game headquarters.
Fredericks is a Vandal
The 58-year-old grew up in Moscow where he graduated high school. He didn't move far to attend the University of Idaho where he earned his bachelor's degree in psychology and a master's in fishery resources. According to Fish and Game, the Gem State has 42 fish species available for anglers to catch in the more than 3,000 natural lakes, quarter-million acres of ponds and reservoirs, and the 26,000 miles of streams and rivers.
New Fish and Game Director to Manage Large Staff
Fredericks will be responsible for an annual budget of $150 million while managing a staff of roughly 553 full-time employees that work in the seven different management regions. He will be responsible for running the day-to-day operations of the department with direction from the Idaho Fish and Game Commission. The Commission, made up of citizens from the seven regions, is tasked with setting policy and management guidelines. Fredericks is the only employee on the Fish and Game Commission. Fredericks will start as director of February 19.
The 12 Seasons Of Idaho Weather
Idaho actually has 12 seasons, though only 4 of them are recognized by science.
More From News Radio 1310 KLIX