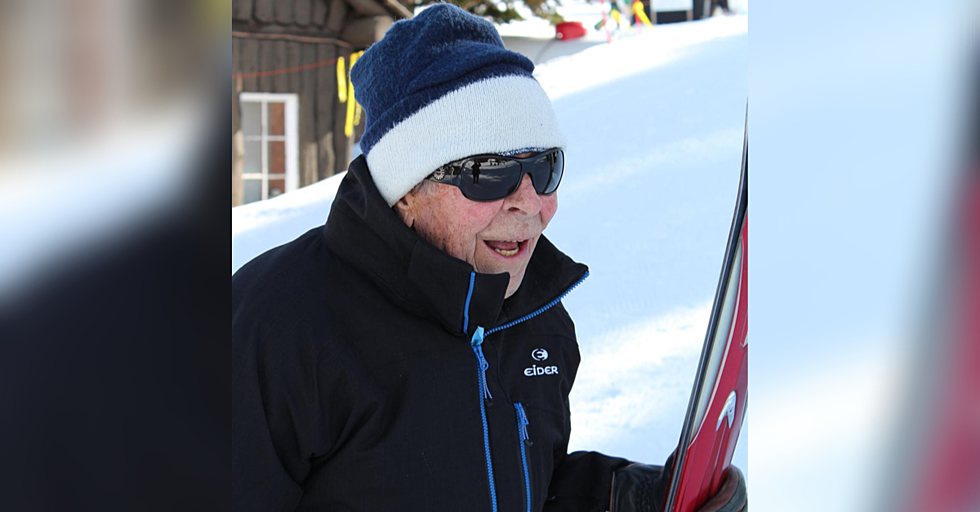 Owner and President of Pomerelle Mountain Resort Dies
Credit: Pomerelle Mountain Resort
BURLEY, Idaho (KLIX) - The owner and president of Pomerelle Mountain Resort in Albion, Idaho, has died.
Pomerelle Mountain Resort said A.W. "Woody" Anderson died Sunday, October 6, 2019.
Woody and his wife Sandy have been the owners of the resort since1974. Soon after in 1977, Woody solely became president of Magic Mountain near Twin Falls until 1984.
During his lifetime, Woody met many people, as he began teaching ski lessons in Salt Lake City in 1974. He went on to teach at Brighton Ski School and was the assistant director at the school from 1954-1962. During his time in Brighton, he also owned and operated the Wood Haus Ski and Sports Shop from 1956 until 1963, when he moved to Park City.
While in Park City, Woody and his first wife Ginny owned Minor's Find Ski and Sport shop. During his time in Park City, he became the ski school director at Park City resort in 1964 and alter was named their general manager in 1965. Ginny and Woody owned their ski shop until 1967. While in Park City, he went on to become the vice president/general manager of Park City in 1971. During his time there, Woody was integral in developing the Park City resort and also founded the Intermountain Ski Association.
Later in life, Woody also served as a chairman of the Professional Ski Instructors of America, a chairman of the Idaho Travel Council, and served as a special Idaho envoy in the 2002 Winter Olympics in Utah. He was also inducted into the PSIA–I Hall of Fame in 2004 and the Intermountain Ski Hall of Fame in 2007.
At this time it hasn't been announced who will take on his role as president at the ski resort.
More From News Radio 1310 KLIX