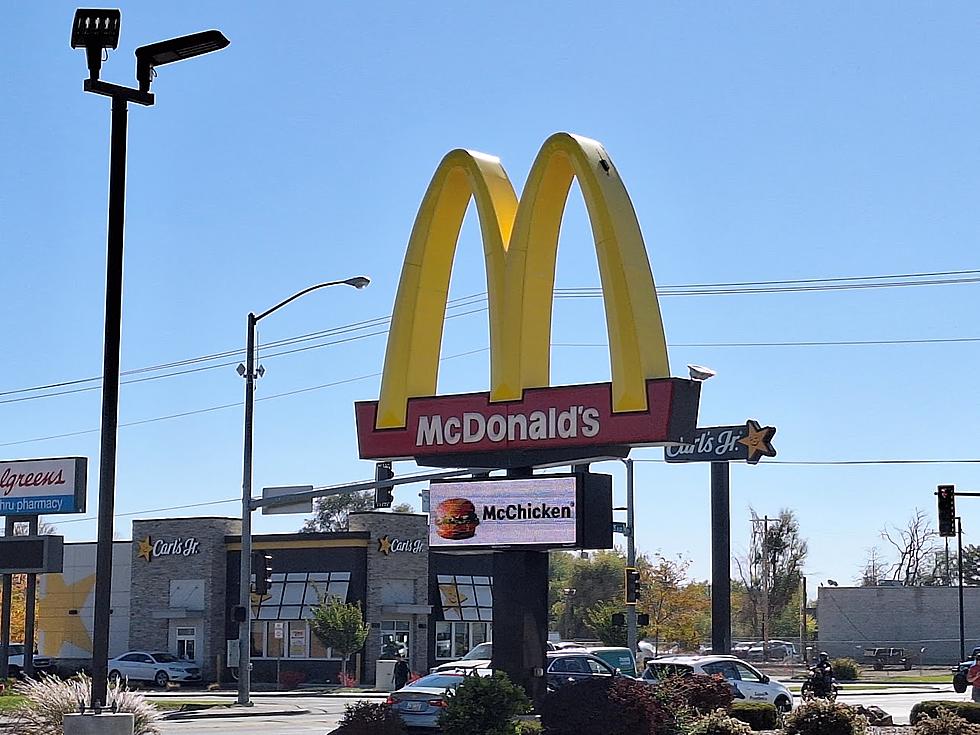 Spite an Idaho Liberal by Buying a Big Mac
Credit Bill Colley.
I hadn't been to McDonald's in quite some time.  I made a point of buying lunch there.  A gesture that is equivalent to a one-fingered salute.  You see, some stupid American liberals have called for a McDonald's boycott.  Some of the chain restaurants in Israel have been feeding Israeli troops and overworked hospital staff.
Leave it to the biggest idiots in our country to not understand how franchise businesses, or any businesses, work.  The people who own McDonald's restaurants in Israel aren't the people who manage the brand in Illinois.  McDonald's restaurants in the Magic Valley are operated by a local company, one that is very generous when it comes to charitable causes.  When you have Democrats who believe the potatoes are grown in the kitchen, then what do you expect?
As I was getting some ketchup, I saw a friend.  He hadn't heard of the demand for a boycott and shook his head side-to-side.  You see, he has a son who has done nearly 20 overseas deployments this century.  My friend and his family know what we're up against.
The boycott was news to my sister.  When she heard about it, she drove to her local McDonald's and bought a burger.  When she told my more liberal niece, my niece stopped for a milkshake.
Buy a burger.  Let America's domestic enemies where we stand.
Celebrities Who Found Religion
The glitz and glam of fame may appear to be the good life. However, dealing with the trials and tribulations of life all while in the spotlight for the world to see can be a heavy weight to bear. While this is an obstacle all celebrities face, many of our favorite actors, singers and other celebrities have turned to religion to help cope with the pressure of celebrity and find their inner faith.
Gallery Credit: Kayla Thomas
More From News Radio 1310 KLIX