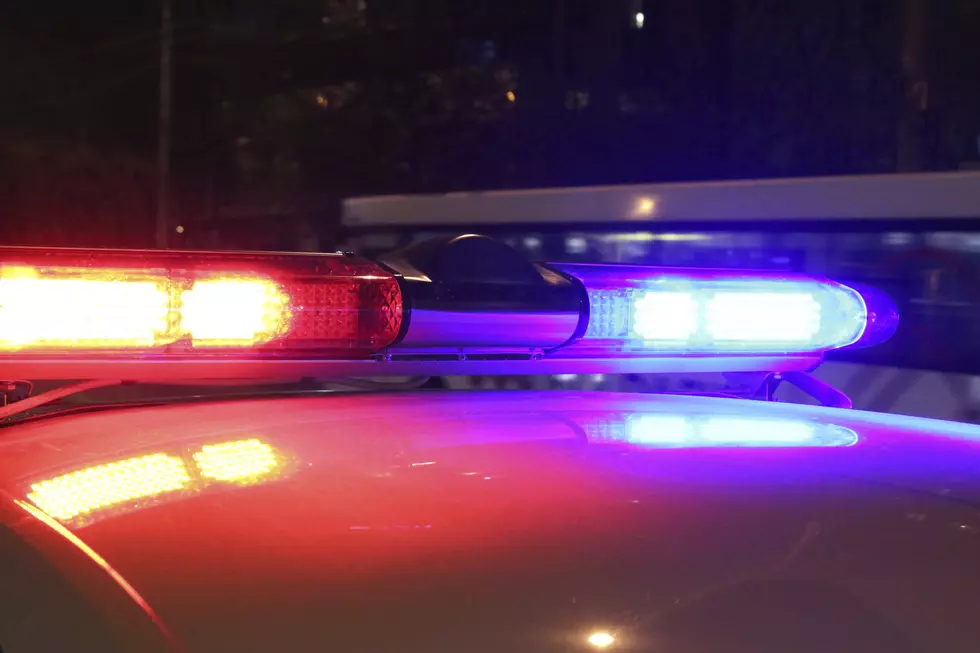 Truck Rear-Ends Camper, Causes Another Truck to Topple Near Hazelton
Alex_Schmidt
TWIN FALLS, Idaho (KLIX) Three people were injured in a crash on Interstate 84 Monday evening when a truck rear-ended a pickup pulling a camp trailer near Hazelton.
According to Idaho State Police, Terence Perry, age 34, of Normangee, TX, struck a camp trailer being pulled by Thomas Dresel, age 67, of Tucson, AZ, in a construction zone with only one lane in each direction near the east Hazelton exit. Another truck, driven by Michael Sobotka, age 59, of Jerome, tried to avoid the crash, but hit the pick-up and overturned.
Sobotka and two of Drexler's passengers, Shawn Volker, age 37, of Tuscon, AZ, and a juvenile, where taken to the hospital. The two lanes were blocked for about five hours while traffic was diverted around the crash.
More From News Radio 1310 KLIX