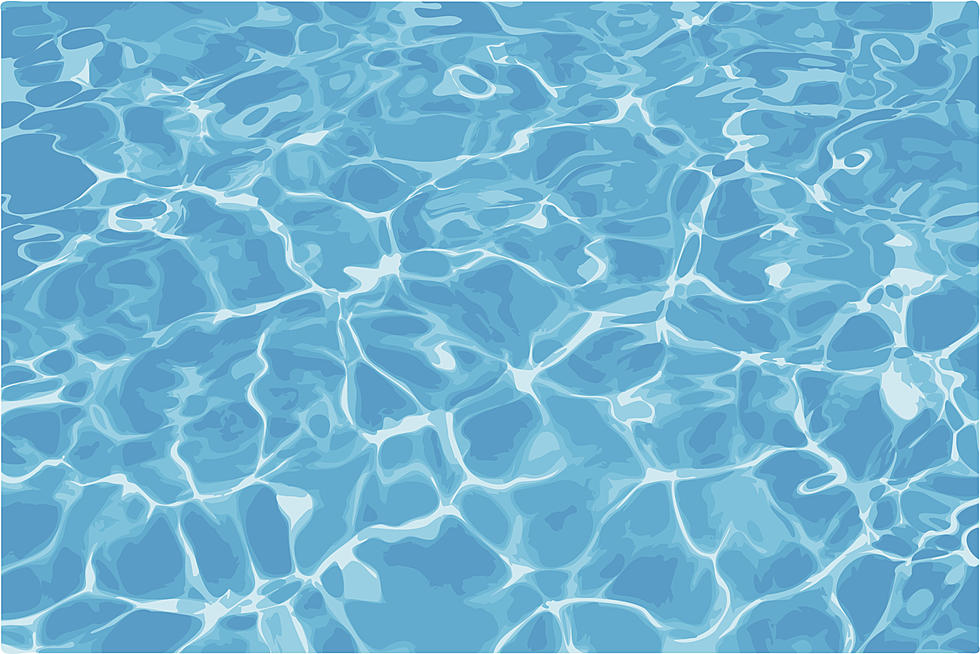 Twin Falls City Pool Begins Water Polo Camps for Youth
Christophe Testi, ThinkStock
TWIN FALLS, Idaho – Marco Polo? No, water polo.
Come August, the Twin Falls City Pool will offer beginner water polo camps for youth. The city's Parks and Recreation Department says it encourages early registration for the two youth camps for ages 7 to 12 years.
You can register online here.
The camps, which will introduce the fundamentals of water polo, will be from 10 to 11:30 a.m. on Aug. 1 and 3 for the first camp at the City Pool, 756 Locust St. N., and the second at the same time on Aug. 15 and 17 at the pool.
The camps are free to residents with a City Pool Pass, according to the city, otherwise the cost is $3.50.
More From News Radio 1310 KLIX