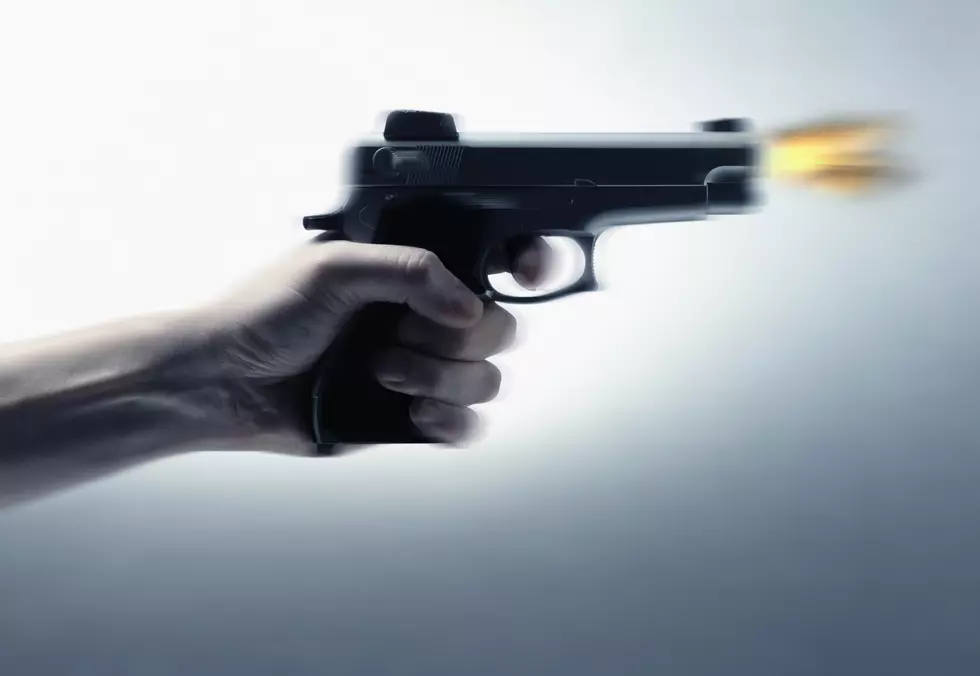 Twin Falls Man Acted in Self-Defense in May Fatal Shooting
Fuse
TWIN FALLS, Idaho (KLIX) Twin Falls authorities have determined a fatal shooting in May was done in self-defense. In a statement issued by Twin Falls Police, the Twin Falls County Prosecuting Attorney's Office found that the shooting death of William Newton Scott, 38, of Twin Falls, was done in self-defense on May 26. Billy Duane Johnson, 45, of Twin Falls, was accused of killing Scott after an altercation at a Twin Falls mobile home park. In a prepared statement,  Prosecuting Attorney Grant Loebs said:
"A person has the right to use deadly force when he reasonably believes it is necessary to defend himself, his family or other persons, or his home from attack," said Grant Loebs, Twin Falls County Prosecuting Attorney, "we concluded after looking at all the evidence that this was what happened in this case."
Scott and two other people had confronted Johnson outside a residence just before the shooting happened, according to Twin Falls Police. During a short struggle Johnson used a gun to shoot Scott.  "This event is an example of several poor decisions leading to tragedy.  Our agency investigated this event thoroughly and the evidence supports that Mr. Johnson acted in self-defense when he shot Mr. Scott.  The Twin Falls County Prosecuting Attorney was consulted every step of the way during this investigation," said Chief Craig Kingsbury of the Twin Falls Police Department. However, Johnson is being charged with felon in possession of a firearm. A trial is set for later this year.
More From News Radio 1310 KLIX